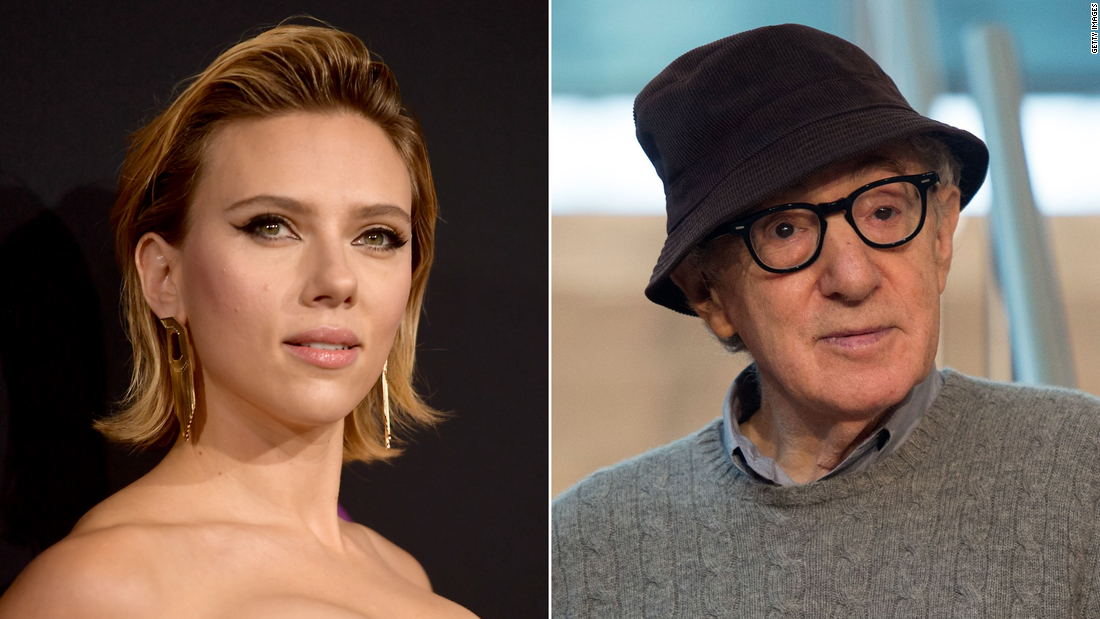 Allen's daughter, Dylan Farrow, has accused him of sexually assaulting her as a child. Allen consistently rejected the allegation and was not charged.
Johansson was asked during the interview how she was facing Allen and said, "I love Woody, I believe him and would work with him anytime." I see Woody whenever I can, and I talked to him a lot. I was very direct with him and he is very direct with me. He keeps his innocence and I believe him.
In the aftermath of the #Metoo movement, which highlights allegations of sexual assault and harassment in Hollywood and other industries, several actors have regrettably publicized their collaboration with Allen.
Johansson's remarks echoed