Scientists have developed ultra-thin contact lenses that can shoot lasers like Superman lasers.
The lenses contain 200 nanometer thick stick-on membranes that allow lasers to shine on a 20-inch (50-cm) screen)
The team at St Andrews University says their work could be used to search for counterfeit banknotes or to function as portable security labels.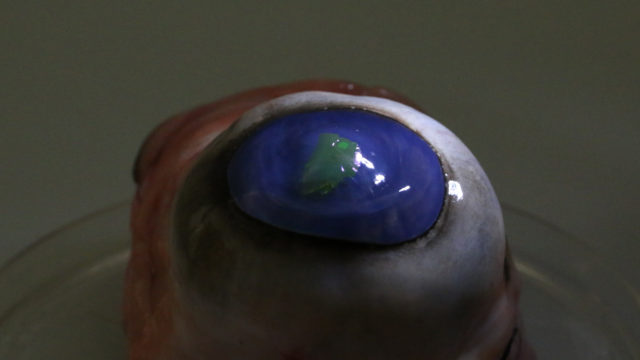 It adds that these membrane lasers are safe to be used in the human eye and to have "exceptional mechanical flexibility".
Malte Gather, a professor at the University of Physics and Astronomy, said: "Our work represents a new milestone in laser development, and in particular how lasers can be used in inherently soft and ductile environments, be it in portable sensors or as an authentication feature on banknotes. "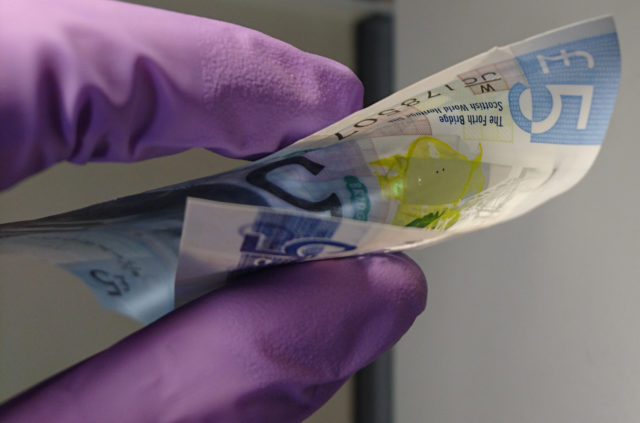 The researchers performed demonstrations with a cow's eye, where the lens emitted a green laser beam when excited with pulsing blue light.
They were also able to attach these ultra-thin, laser-emitting membranes to banknotes and found that they were still functioning after several months
The research is published in the journal Nature Communications.
Source link