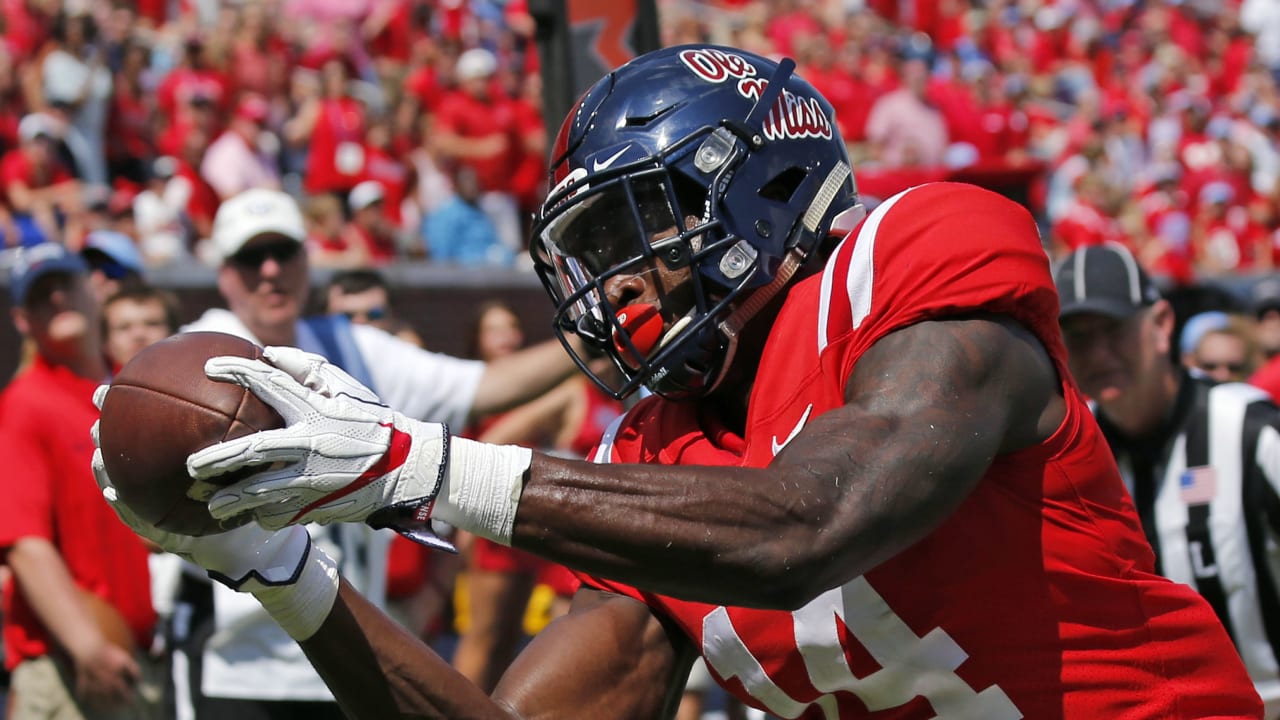 The Seahawks added a great threat to their attack when they selected the final round of the second round and awarded the recipient of the University of Mississippi D.K. Metcalf with the 64th overall victory.
Metcalf, many of whom are expected to play in the first round, was a star of the NFL Scouting Combine, who completed a 4.33 second 40-yard stroke and a 40.5-inch vertical jump 6 Foot 3, 229 pounds.
Metcalf's last year at Ole Miss was broken off by a neck injury, but in seven games he caught 26 passes for 569 yards and five touchdowns. As a Redshirt freshman in 201
7, he scored 39 passes for 646 yards and seven touchdowns.
To acquire the selection for Metcalf, the Seahawks sent a third round (# 77 in total) and one of their fourth. Rounders (# 118 in total) to New England.
Here are the previous picks of the Seahawks and the remaining picks:
Round 1, 29 in total: DE LJ Collier, TCU
Round 2, 47 total: FS Blair Marquise, Utah
Round 2, 64 Total: WR DK Metcalf, Mississippi
Round 3, 92 total
Round 4, 114 total
Round 4, 124 total
Round 4, 132 total
Round 5 142 total
Round 5, 159 in total
Source link