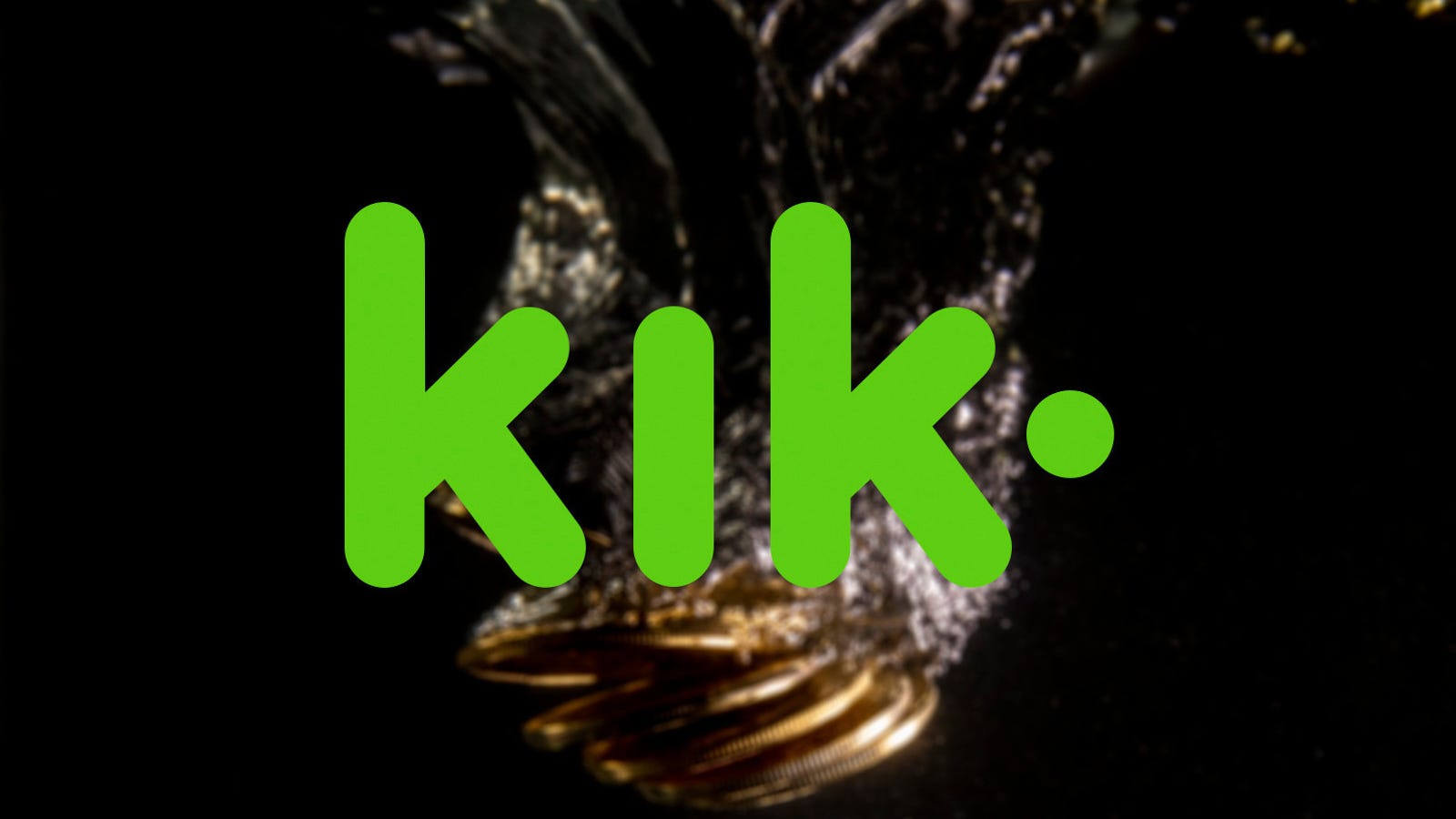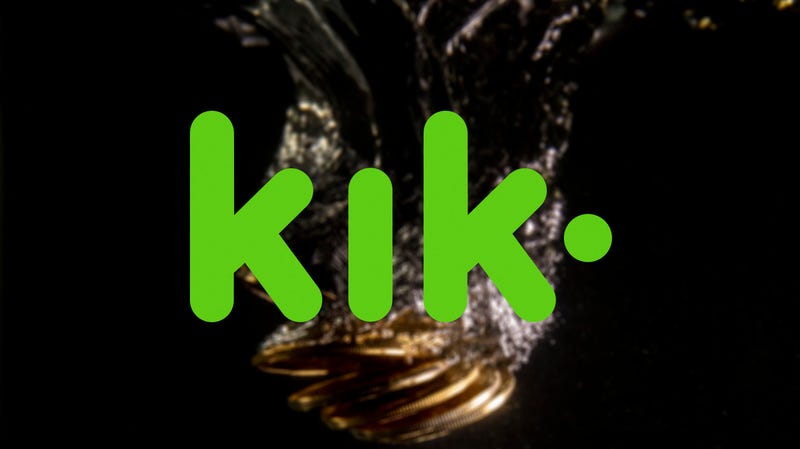 The Securities and Exchange Commission sued for anonymity On Tuesday, Bloomberg reported that Kik Interactive had claimed that the company's "Hail Mary Pivot" 2017 was an illegal, unregistered security offering to raise funds through a crypto currency sale.
This sale was a first coin offering (ICO), a complex financial vehicle in which investors receive digital tokens instead of traditional stocks. In most cases, ICOs are utility tokens that are built into the functionality of a blockchain-based service and are said to add value to the process. The SEC believes that almost all tokens (the only exceptions being cryptocurrencies Bitcoin and Ether are the only exceptions) are essentially securities and therefore subject to applicable law.
At the time of the ICO, Kik was faced with a decline in user activity in its app and quick cash flow – with a loss of around $ 26 million at the bank of $ 3 million a month. SEC documents suggest that Kik, while denouncing his new "Kin" token as an opportunity for investors to make a massive profit, has his problematic financial situation or "other details about Kik and the offer that Kik would have to include," not publicly disclosed registration statement filed with the SEC for the offer. "
Kik raised over $ 100 million from the sale, of which $ 55 million came from US investors. The SEC stated in the documents that "Kik's offering and selling of Kin was not registered with the SEC and investors did not receive the disclosures required by US securities laws."
The SEC claims that Kik joins its ICO Fully aware could be considered as an offer of securities. While the agency is not accusing the company of fraud, documents in the court records claim that Kik has proceeded with the sale without having incorporated any functionality into its brand beyond labels.
Yes, sticker:
Ultimately, Kik pursued the ICO without first reaching a decentralized economy for Kin and without even ensuring that investors can buy goods and services with the tokens upon receipt. Instead, Kik pursued a superficial minimum of Viable Product in the form of digital cartoon "stickers" that added value for Kik Messenger users who bought Kin. The stickers would appear in Kik Messenger and be available only to buyers of Kin, who also had a Kik Messenger account.

… Kik did not design the cartoon sticker to encourage people to buy Kin for non-investing purposes, the stickers could not be bought with Kin. Rather, Kik developed the stickers on the basis of an effort to create a hypothetical "use" of the tokens that Kik believed were relevant to the sale of Kin under securities laws.
In particular, stickers such as this one from a honey badger holding a boombox entitled "Lets JAM" in hand: