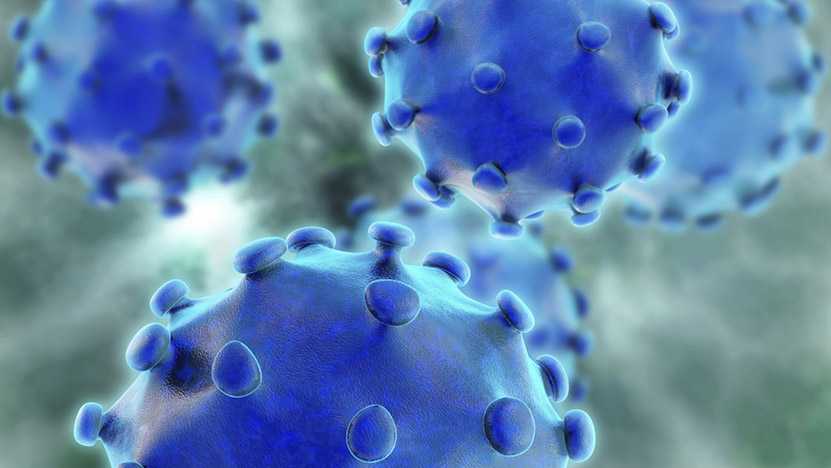 SELLERSBURG, Ind. –
The Clark County Health Department has been notified that an employee of Arby's in Sellersburg, Indiana, has been tested positive for hepatitis A.
Consumers who dined at Arby's on 225 South Indiana Avenue on 17-18. April and 21.-25. April may have been exposed to hepatitis A.
The Department of Health said that the risk of transmitting hepatitis A is very low in this case.
Officials recommend being vaccinated. Residents who want to be vaccinated should visit their family doctor, walk-in clinics in retail (mini-clinics) or a pharmacy with a vaccinating pharmacist
Arby's assisted the investigation with documentation and interviews and developed an effective hygiene plan. During the investigation, the food processing area was examined and interviews were conducted with the infected grocer, staff and supervisors.
Hepatitis A is a vaccine-preventable, communicable disease of the liver caused by a virus. It is usually transmitted from person to person via the fecal-oral route or the consumption of contaminated food or water. Antibodies produced in response to hepatitis A infection last for life and protect against new infections. The best way to prevent hepatitis A infections is vaccination.
Anyone who may have been exposed will be encouraged to visit the Centers for Disease Control and Prevention website for more information.
Source link