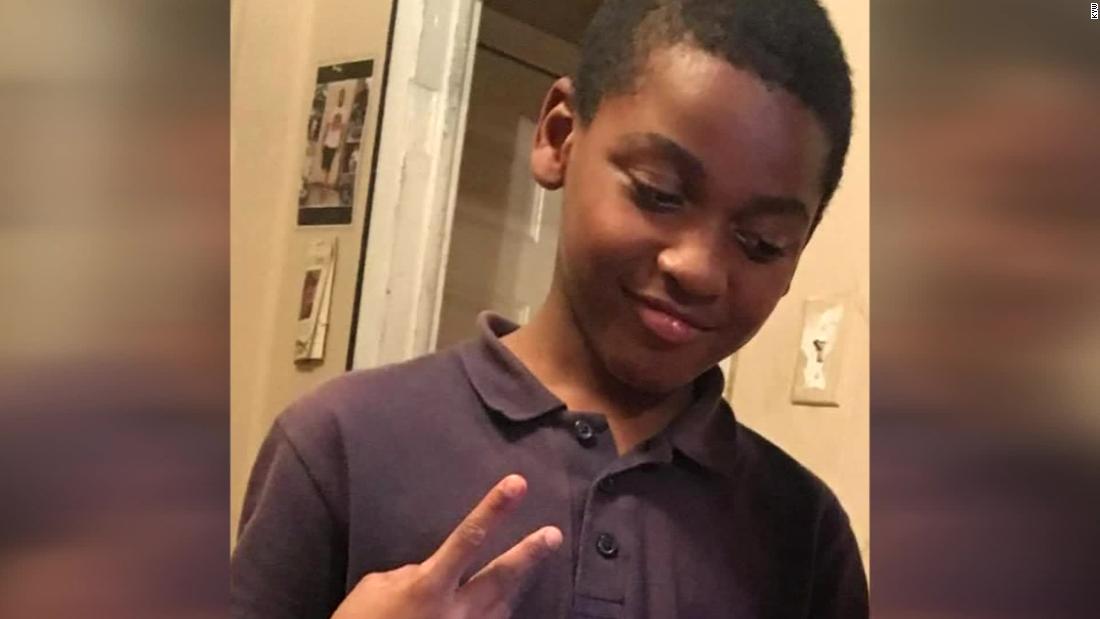 Police in Philadelphia said a man involved in the shooting had been arrested but the shooter was still at large, CNN subsidiary KYW reported. He left school at 3:30 pm in Frankford. When the police claimed that a man driving a red Pontiac G6 had shot at the detained man who was trying to protect the boy and shot him back, the station reported.
"He tries to cover the child and protect the child, but the child takes a shot," police captain John Walker told the station.
The shootings begin just weeks after a two-year-old girl was killed and an eleven-month-old seriously wounded in two separate shootings. According to Philadelphia police statistics, there have been more than 300 Philadelphia homicide victims so far this year. This is the highest number since 2007.
CNN has turned to the police in Philadelphia.
"I heard from 11 to 13 shots, straight after each other," Harry Stork told the station. "Next, I knew that a woman in the street was holding the back of the boy and taking him to the hospital."
Semaj was taken to St. Christopher's Hospital for Children. He is currently in critical condition, but doctors report that he is stable and is expected to survive.
Source link