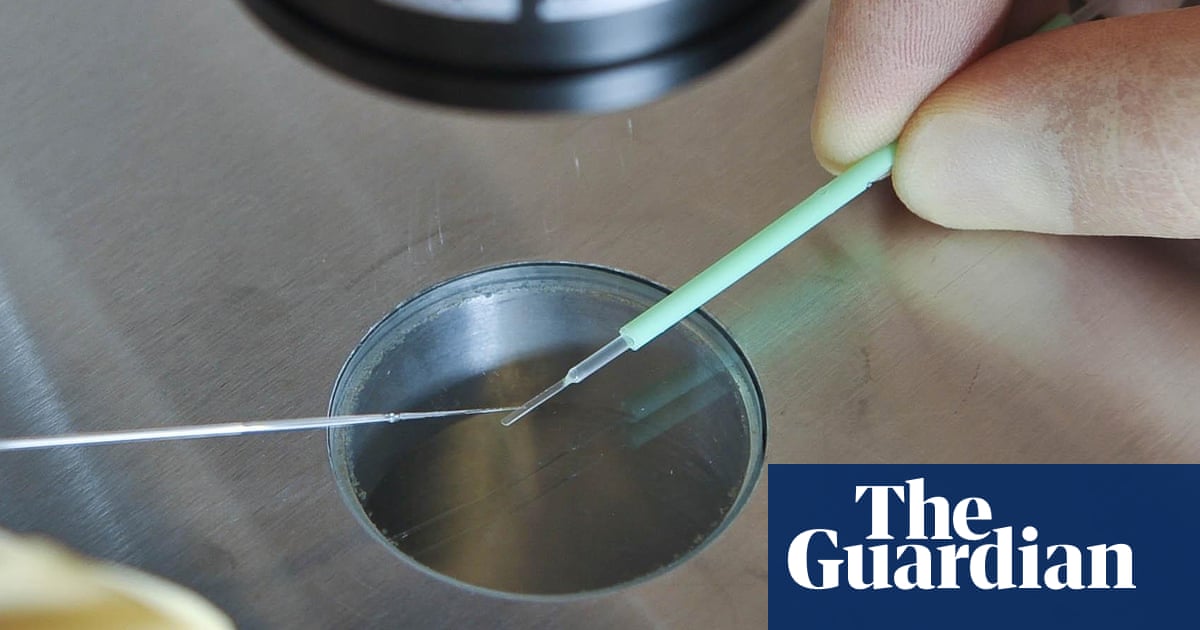 The World Health Organization (WHO) is setting up a panel to study the effects of gene processing after a Chinese scientist claims to have created the world's first genetically-modified babies.
"This can not be done without clear guidelines," said Tedros Adhanom Ghebreyesus, head of the UN Health Department, in Geneva.
The organization gathered experts to discuss rules and guidelines on "ethical and social security issues," added Tedros, a former Ethiopian health minister.
Tedros Commentary, according to a medical study led by Chinese scientist He Jiankui, claimed to have successfully changed the DNA of twin girls whose fathers are HIV-positive, to prevent them from coping with the virus infect.
His experiment has widespread condemnation of the scientific community in China and abroad as well as a setback of the Chinese government.
Tedros said the World Health Organization (WHO) was in office setting up the panel. However, he did not call the initiative a direct response to the Chinese process.
He also did not speculate whether WHO could conceive of a future in which one form of gene manipulation could benefit public health. The panel starts with "a blank sheet," Tedros said. "You can start with the question" should we even consider that? The group includes scientists, medical experts from the WHO and the government, he added, "We have to be very, very careful … we should not go into the processing of genes without understanding the unintended consequences." [
] Last week, the Chinese Ministry of Science and Technology emphasized that it is against the gene-editing baby experiment, calling for the cessation of "scientific activities of relevant personnel."
The claims of the Chinese scientist were "shocking and unacceptable "and violate" the end result of morality and ethics adhered to by the academic community, "Deputy Minister Xu Nanping told CCTV and warned that he may have violated the law.
Source link