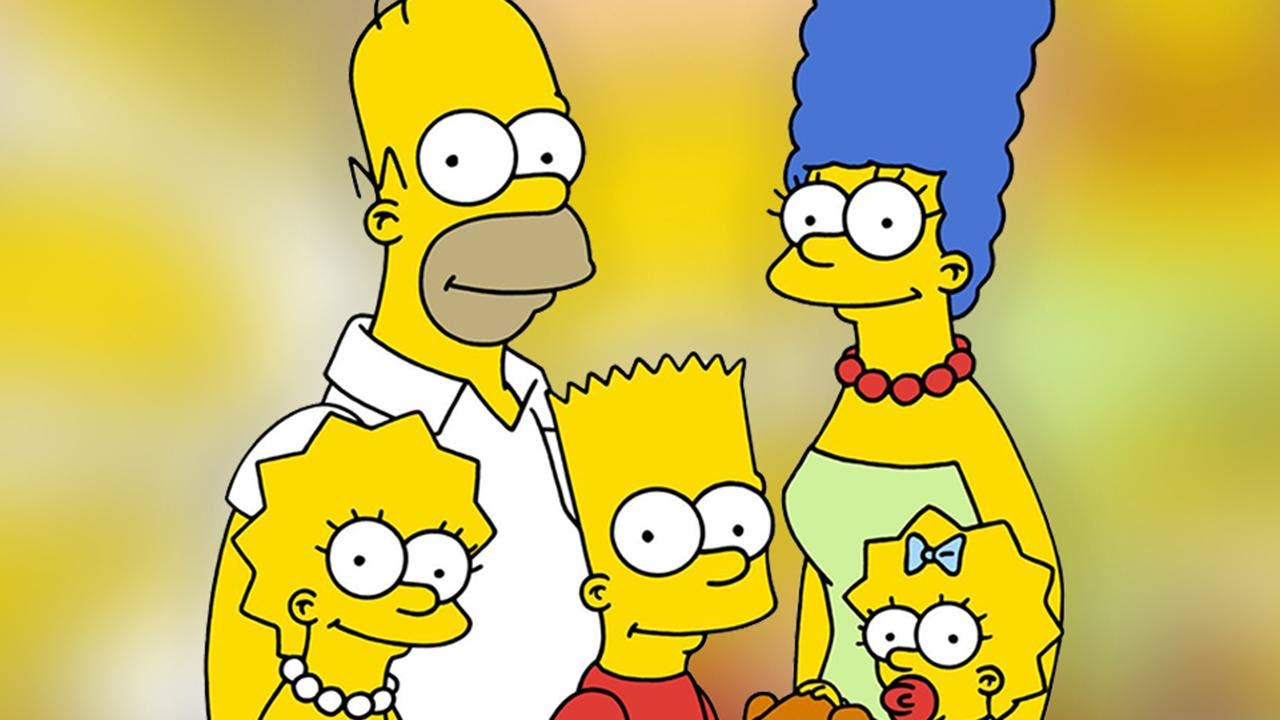 The world of the TV world is not big enough for Homer Simpson and Marshal Matt Dillon.
On Sunday night, the Fox network "The Simpsons" will make television history when it [1
96590000] This is just one more than "Gunsmoke", the legendary CBS Western drama that started on the radio in 1952 and finally a TV series was run for 635 episodes from 1955 to 1975.
After Entertainment Weekly, Sunday's episode titled "Pardon and Regret," features Grampa Simpson gets sick and reveals a secret to son Homer.
"The Simpsons" airs around Fox Fox at 8 pm ET / CT.
Source link