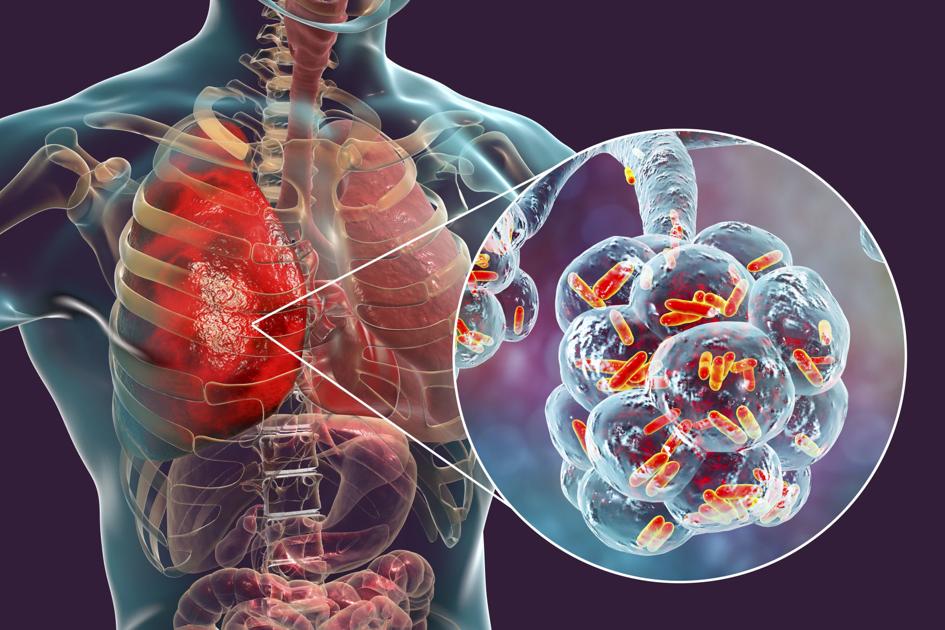 Ten cases of Legionnaire's disease have been confirmed since May 1 in the northeast quadrant of Chesterfield County.
Dr. Alexander Samuel, director of the Chesterfield Health District, said the average number of cases during the summer was three.
Legionnaire's disease is a type of pneumonia caused by the naturally occurring legionella bacteria found in lakes and rivers. The health district said the bacteria pose a health problem when aerosolized into water systems such as cooling towers that provide air conditioning for large buildings, or in decorative fountains and hot springs, or are transformed into small particles that can be transported in the air tubs.
People get sick by inhaling the bacteria, not by drinking water. According to the Chesterfield Health District, the disease can not be transmitted by household and vehicle air conditioners as they do not use water for cooling.
The Health District and the Federal Centers for Disease Control and Prevention investigate recent developments cases in Chesterfield to identify potential sources of exposure. Samuel said that cooling towers are "more than likely" the cause, but he added that it is possible that the health district never determines a definitive source because the cases are so widely distributed.
The disease, which is usually treated with antibiotics Affected are adults over 50 years; smoking; and people with weakened immune systems, chronic lung diseases or other chronic diseases. In all cases in Chesterfield, according to a press release from the health district, it was "older adults" and people with illnesses.
Samuel emphasized that the situation is not a health emergency or an outbreak. Although it is "urgent" to find a source, the risk to residents and visitors is low, and most people exposed to Legionella do not develop the disease.
"With caution, the health district recommends that people who suffer from pneumonia or respiratory symptoms, such as fever, chills, cough, shortness of breath, muscle aches, and headaches, seek immediate medical attention," the press release said.
Legionnaire's disease has increased significantly in the state and nationally. In Virginia, there were 236 cases in 201
8, compared to 78 in 2010.
Samuel said it was not clear what factors contributed to the increase. It could be due to an aging and vulnerable population, or to more stringent testing or higher levels of Legionella in the environment.