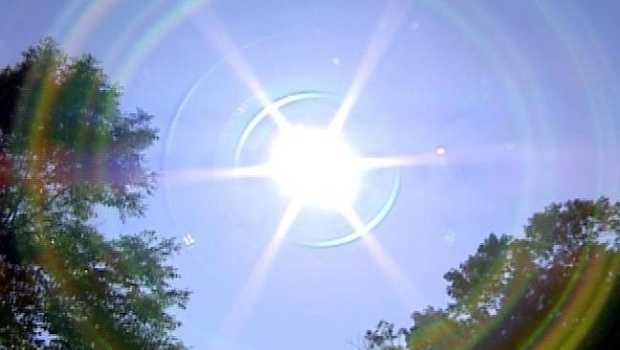 BOSTON –
Skin cancer diagnoses are becoming more common nationwide, but the rate of falls in Massachusetts is among the highest in the nation, according to new research.
In Massachusetts, the rate of skin cancer diagnosis is 5 percent, according to the Blue Cross Blue Shield Association's Health of America Report. This is linked to New York for the sixth highest in the nation.
The rate of diagnosis is even higher on Cape Cod. The study found a diagnostic rate of 8.6 percent of residents in the Barnstable-Yarmouth area.
"We are often ranked as one of the healthiest states in the nation, but we clearly have more work to do to educate residents about the risk of skin cancer, especially at the Cape," Dr. Bruce Nash in a statement from Blue Cross Blue Shield of Massachusetts.
For comparison, the study found that skin cancer was most commonly diagnosed in the state of Florida, with an average rate of 7.1
percent. The national quota is 4.3 percent.
Nash encouraged everyone to wear sunscreen, including hats with umbrellas, UV goggles, and broad-spectrum sunscreens with an SPF of 15 or higher.
Additional Findings in Report Increase in Prevalence of Melanoma, the Most Dangerous Form of Skin Cancer
The data used in the BCBS report date from 2016, the BCBS said.
Source link