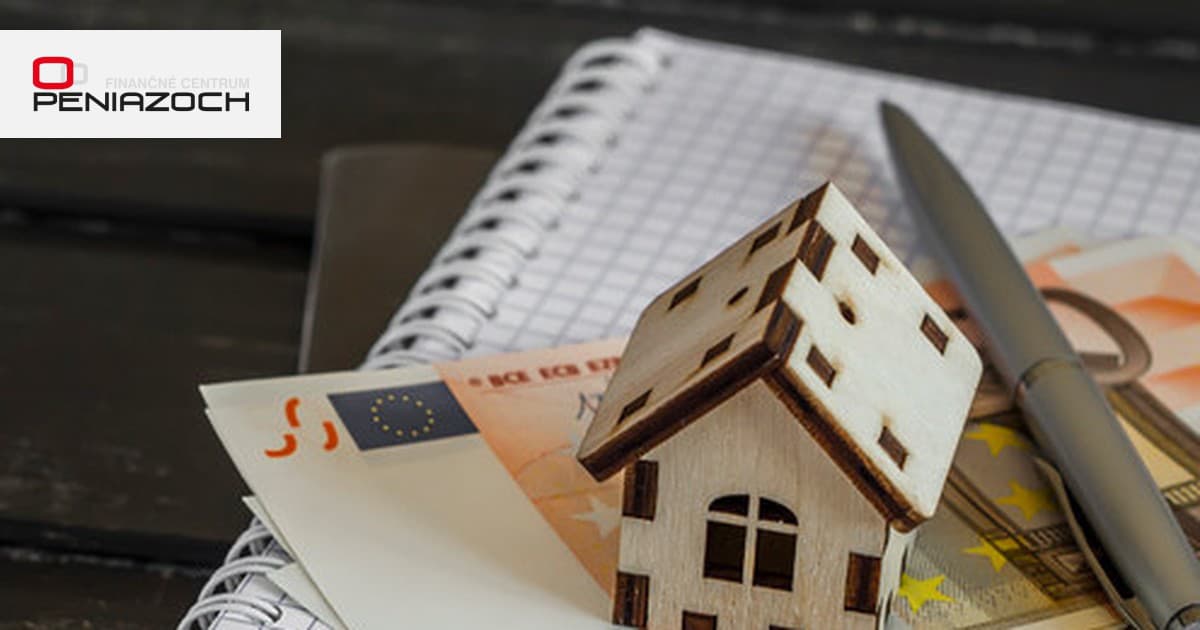 Interest in home loans continues, which is reflected in rising property prices. "Banks remain cautious, easing restrictions on residential real estate lending despite the ongoing pandemic." claims Zuzana Šimonová, credit analyst at Swiss Life Select. Loans are given to several applicants who want to solve their housing by buying, building or modernizing.
For most people in the risk sectors, banks have relaxed. "However, the restriction on accepting any kind of income in the aviation sector still applies." refers to Zuzana Šimonová. "The basic requirement for income to be accepted is that the activity is dependent and the employment relationship is indefinite. This also applies to the automotive sector, and in this sector some banks also accept income based on a trade license. At the same time I would like to point out that restrictions on the acceptance of any kind of revenue in the aviation sector continue to apply. " Specifies the analyst.
If the applicant works in the service sector, e.g. As a hairdresser, beauty salon or relaxation service, some banks accept his income even if the applicant is employed for a certain period of time and also accept income from business activities in the respective sector.
Don̵

7;t forget your tax return
"I would like to point out that at the time of submitting the loan application as proof of business income, at the time of submitting the loan application, the customer must file a tax return for 2019. The application is accompanied by a tax certificate, the submitted tax return and confirmation of payment of tax for 2019 and other documents required by banks in accordance with applicable regulations. " the credit analyst recalls.
Banks also accept income from abroad
Some banks still have restrictions on accepting income from abroad. On the contrary, some accept part of the amount of this income according to their country of origin. Each bank approaches the income from abroad individually.
Smaller savings are enough for customers
The good news is that banks are also releasing an LTV policy for apartments in select satellite parts. in municipalities in regional cities up to 90% LTV (Loan To Value), which means that the customer has a financial reserve of 10% from his own resources. "I recommend customers to compare the conditions of professionals in individual banks, as they can differ in the evaluation of the application." says the credit analyst.
Don't forget to make a reservation
Slovak households have very little savings, in many cases none. "Therefore, I recommend clients build a financial reserve of three to six monthly incomes to cover their ongoing expenses and the cost of repaying loans in the event of deteriorating economic conditions." closes Zuzana Šimonová.