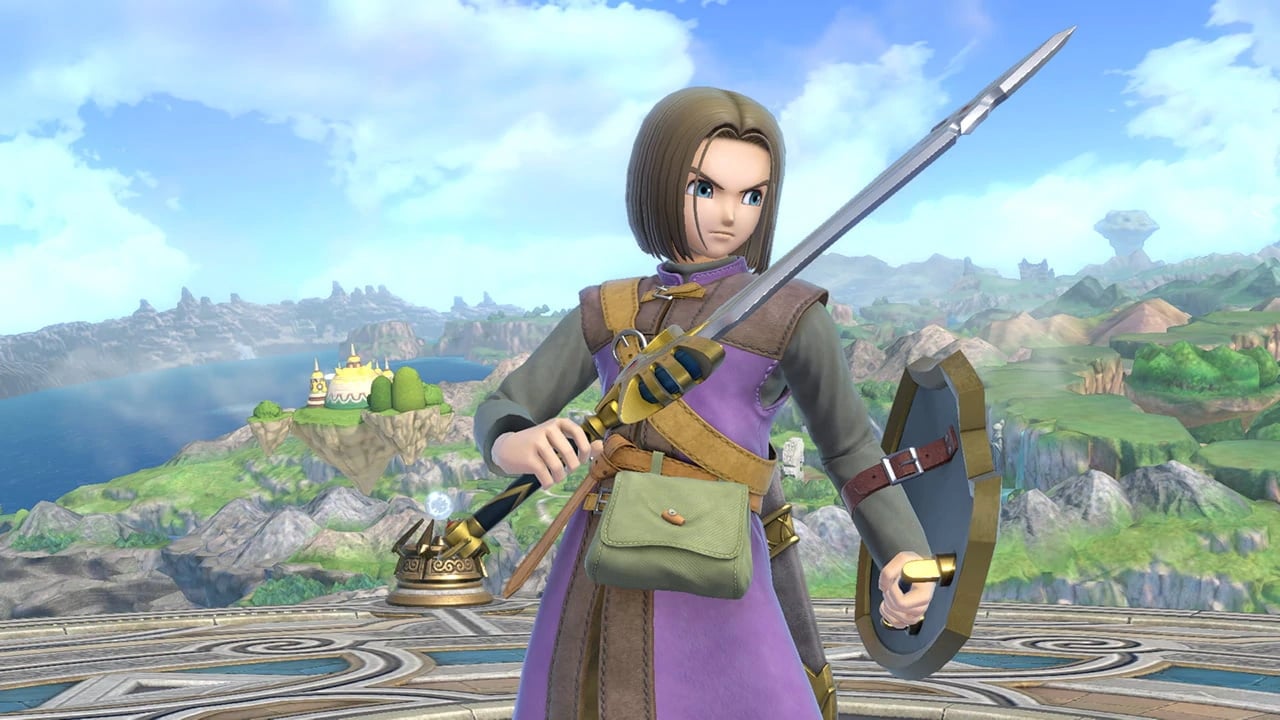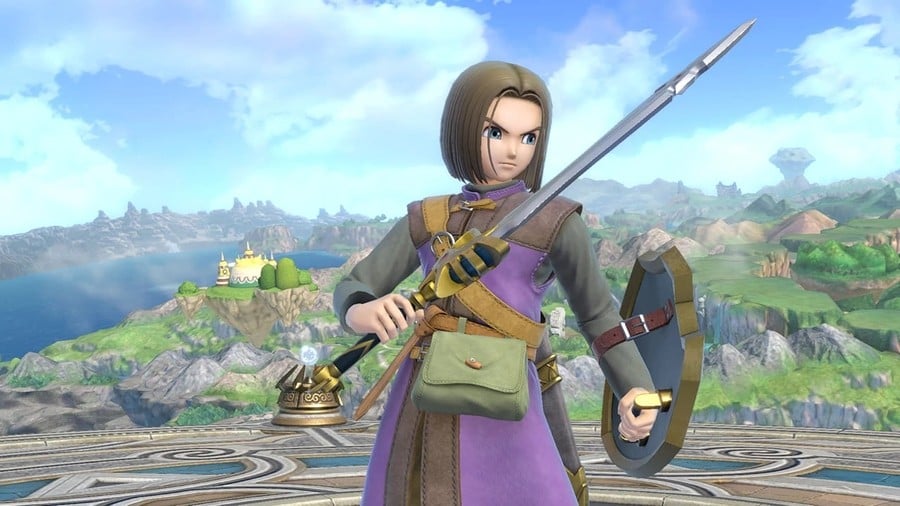 Nintendo has announced a special Super Smash Bros. Ultimate video presentation with Masahiro Sakurai on July 30 for the next DLC fighter, Hero from the Dragon Quest , will be held series .
This presentation begins at 6 am, / 9 am, and 2 pm GMT and 3 pm CET . ,
Sakurai will give viewers a detailed look into the hero as well as reveal exactly when this character is released in the game. The entire presentation is expected to take 22 minutes. Here is the official announcement of the Nintendo Versus Twitter account:
Nintendo has also mentioned that version 4.0 of Smash Bros. Ultimate will be available soon. Here are the changes you can expect:
Version 4.0 of Super #SmashBrosUltimate will be available soon! This update will include adjustments for fighters, which means that replay data from earlier versions is not compatible. Convert your reruns by going to Vault -> Retries -> Play Data -> Convert to Video before updating.
Would you like to play as a hero of Dragon Quest? Are you watching the video presentation with Masahiro Sakurai? Leave a comment below.