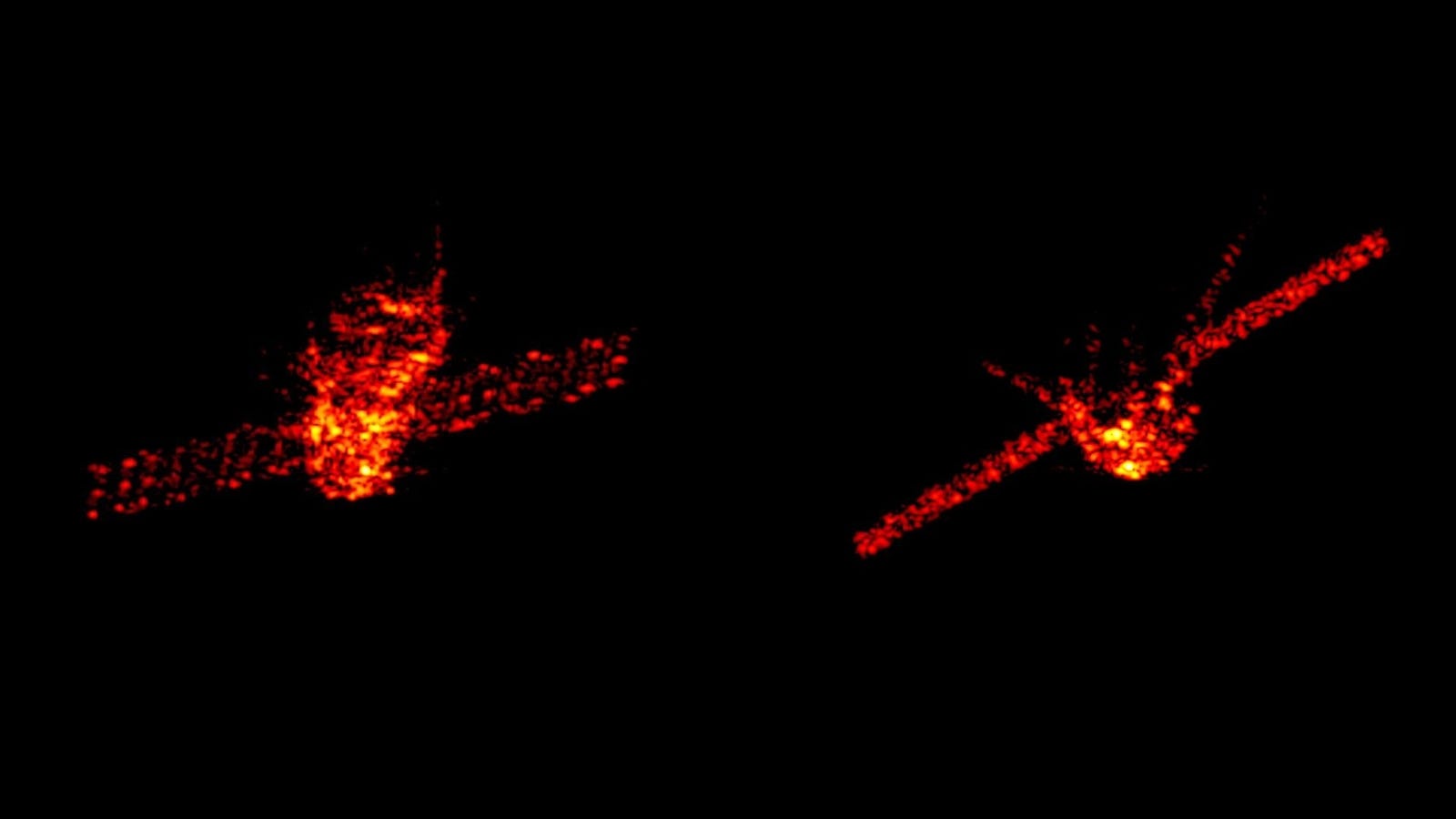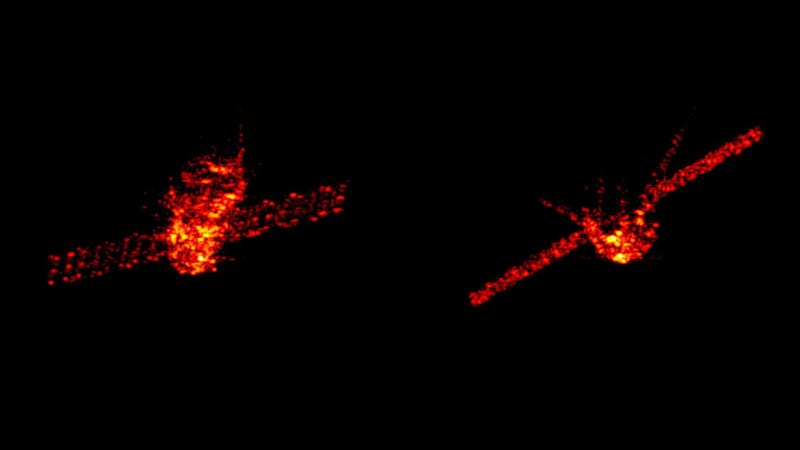 I love clicks as much as the next online journalist. I love that something happens, with infinite angles that you can write about and scare people into. But as the Chinese Tiangong-1 satellite approaches its final descent to Earth this weekend, I have to remind you: It's no big deal.

That may sound silly, given the coverage of this topic. We've made a fairly level-headed view of what FEMA would do if the satellite were indeed a threat. Others, even Reuters, have written much more anxiously about the object. Let's clarify a few facts.
The earth is huge and largely uninhabited. I know that we think we're important because we're the only apes that can read news articles on the computer, but compared to our Earth, whose surface is nearly 200 million square miles, we are very puny. It is difficult to quantify what percentage of the earth is inhabited since it is three-quarters of water and some say that humans affect about 83 percent of the remaining land. But if all 7 billion people occupy about four square feet, there are a total of about 1000 square miles. Again the earth is very big and we are very small.
No one was ever killed by space debris, and there is a lot of garbage. Vox points out that two Americans were struck by space objects: Lottie Williams was hit on the shoulder in 1997, and Ann Hodges was hit in the stomach in 1954 by a meteor. Both women survived.
The media is flooding this space station, as "China loses control of a satellite and it is now falling to the ground" is definitely providing some right-clicking content. But compared to other reentries, this craft is really small. Look at the list of uncontrolled reentries on Wikipedia – there were some really big guys, like Skylab (152,000 pounds), Salyut 7 (88,000 pounds), Cosmos 557 (42,800 pounds). Some of them landed in inhabited areas and the only victim was a piece of Skylab killing a cow.
Tiangong-1 is not on the list yet, but it will be at the bottom, at a tiny 18,750 pounds. That's about the mass of a school bus or a bit heavier than an elephant.
If you're still worried, according to the Aerospace Corporation, only 10 to 40 percent of this material will actually go down. Depending on the wind, these pieces will travel between 18 miles and 180 miles per hour. These are the speeds of about a small league pitcher throwing a baseball and a professional tennis player operating a tennis ball.
That is, sure, some lucky people might see the satellite strip across the sky. Part of the satellite will land it, possibly in an inhabited area. But you will be fine.
If you still do not believe me, just stay inside. It will be over soon.
Source link