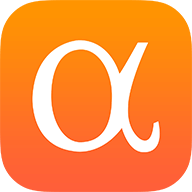 Sony (NYSE: SNE) has increased by 7% as Reuters reports that Daniel Loeb's Third Point is (again) building an activist stake in the company.
Third Point stake not yet announced The report states that a special vehicle will be raised for $ 500 million to $ 1 billion to buy more Sony shares.
The hedge fund wants the multinational conglomerate to examine options for a few business units, including a Columbia film studio that has attracted the takeover interest from the likes of Amazon.com (NASDAQ: AMZN) and Netflix (NASDAQ: NFLX). It would also be more clear about how semiconductors and insurance companies fit in with the rest of the business.