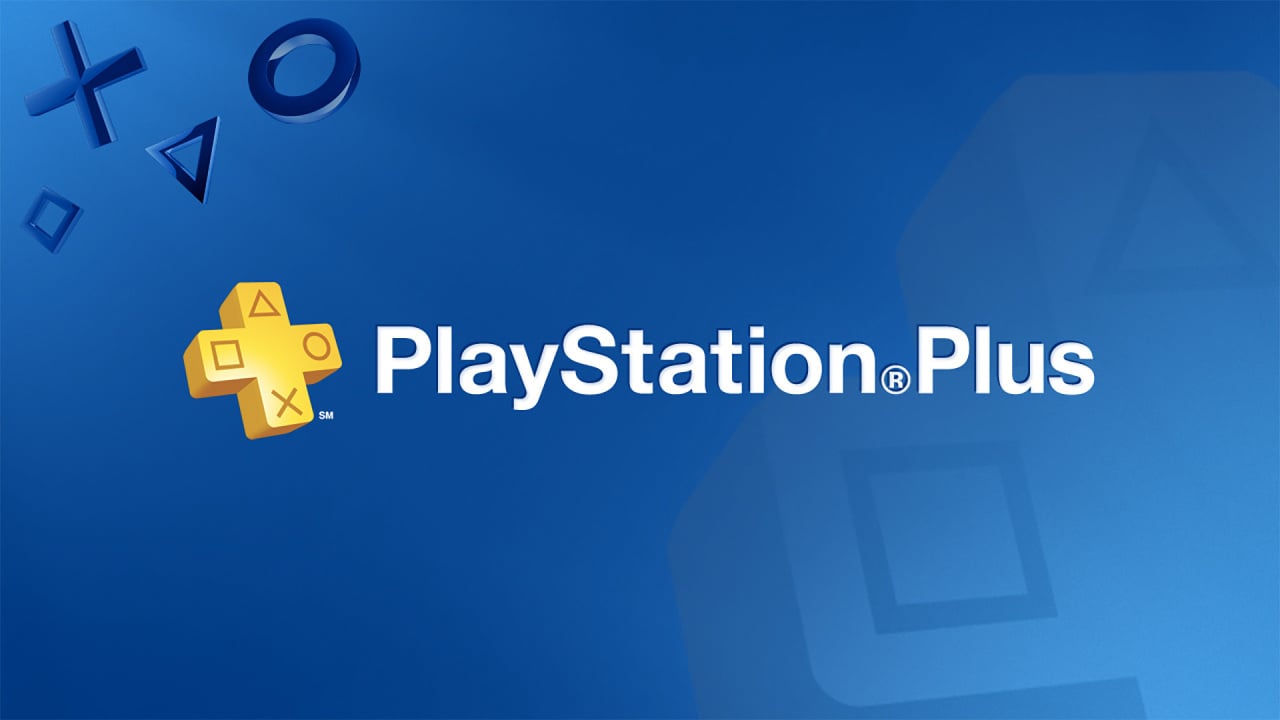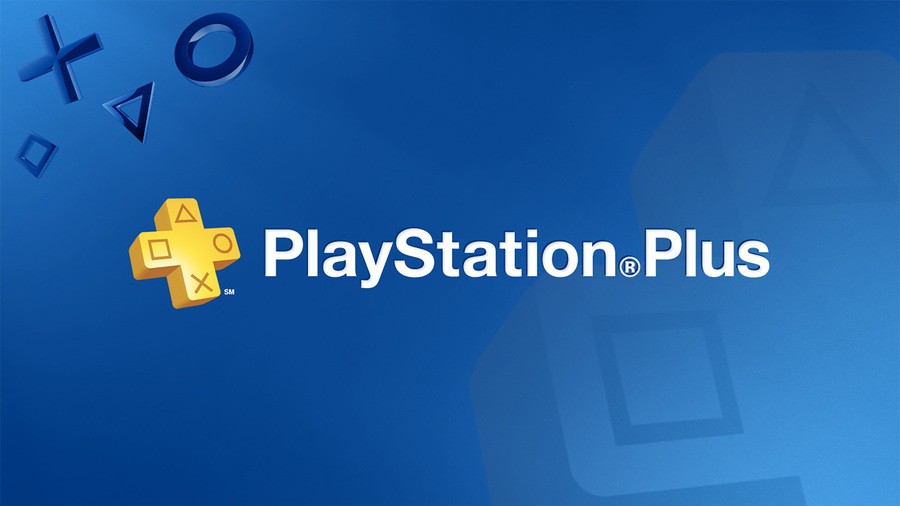 Sony has just announced the PlayStation Plus game suite for February, and it's a pretty strong month. However, this was not the only thing the platform owner had to say about his premium service today – he also showed a positive change in his cloud storage offering.
Previously, PS Plus members could upload their system Save your data in the cloud so they can get ahead after logging in on another system. Although this is a convenient feature, the 1
0 GB limit now feels a bit flat. Handly, Sony has just announced that from "early February" the amount of cloud storage for members will increase to 100GB – ten times the current amount.
This could be part of Sony's plans to make changes to the service once a month, PS3 and Vita games are no longer offered. Whatever the case, it is good news and should mean that you have plenty of room in the cloud for your future savings. Are you satisfied with this change to PS Plus cloud storage? Invite your thoughts in the comments below.
Source link