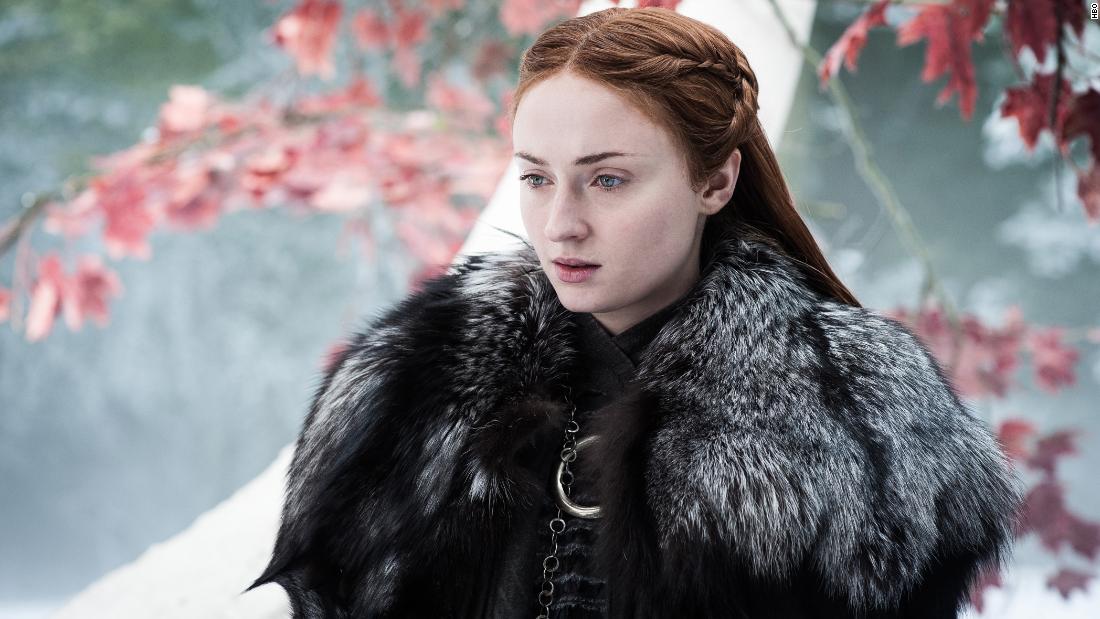 Turner, who became famous as Sansa Stark at "GOT," promotes her role as Jean Gray in the upcoming Marvel film "X-Men: Dark Phoenix."
In an interview with GamesRadar, Turner In one of the scenes of this season, a dispute over this now famous coffee cup has been resolved.
"The coffee mug that was in the picture was not a Starbucks coffee mug!" She said. "Everyone thinks it was Starbucks, but it was not, it was just a normal coffee cup."
According to Turner, the cup was pretty unremarkable.
"Everyone has the same," she said. "They're only on set, you probably buy them from Costco."
But talking about "Game of Thrones" is probably all you'll get from Turner.
The actress told Sky News, "I think it's time to say goodbye to Sansa, I'm ready … ish, to say goodbye."
"I think my watch is over" , she said. "It's been 1
0 years of my life and the best 10 years of my life by far."
This destroys the hopes of a Sansa spin-off.
"I was very happy with Sansa and it's time to let her go," said Turner. "I feel like if I played it again, it would just be a bigger trauma."
Source link