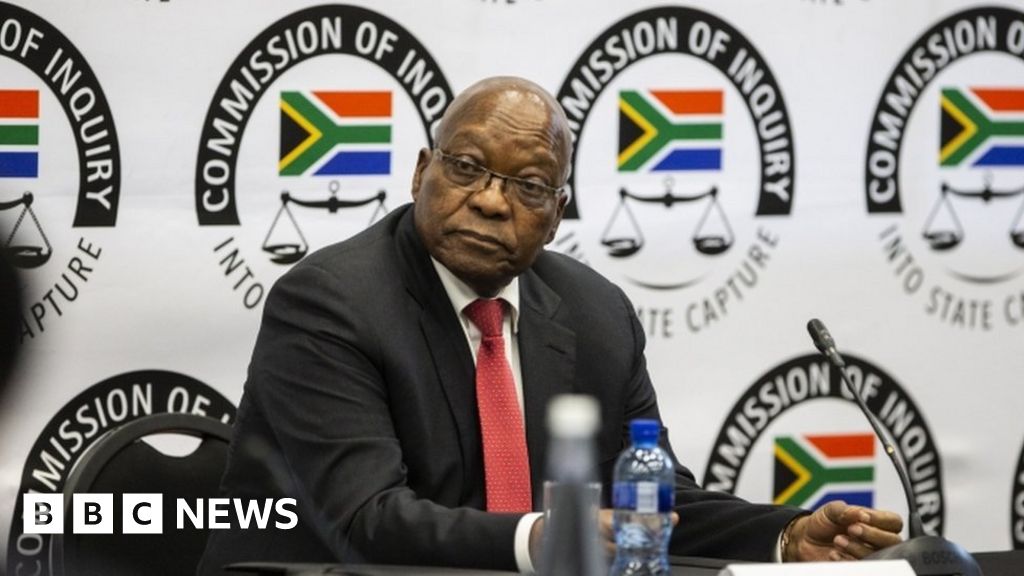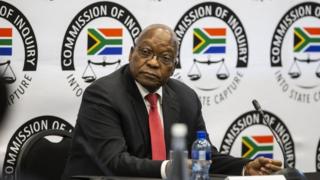 South Africa's ex-president, Jacob Zuma, told a judge that corruption allegations against him are a "conspiracy" to remove him from the political scene.
He first appeared in the investigation, which investigates allegations of monitoring a corruption network during his tenure.
His followers cheered as he entered the building.
Mr. Zuma was forced to resign as President in February 2018.
He was replaced by his then deputy Cyril Rampahosa, who promised to fight corruption in South Africa. Mr Rampahosa described Mr. Zuma's nine years in office as "wasted".
The allegations against Mr. Zuma focus on his relationship with the controversial Gupta family, who was accused of influencing the appointment of Cabinets and winning lucrative state tenders through corruption.
Both Mr. Zuma and the family deny the allegations.
Source link