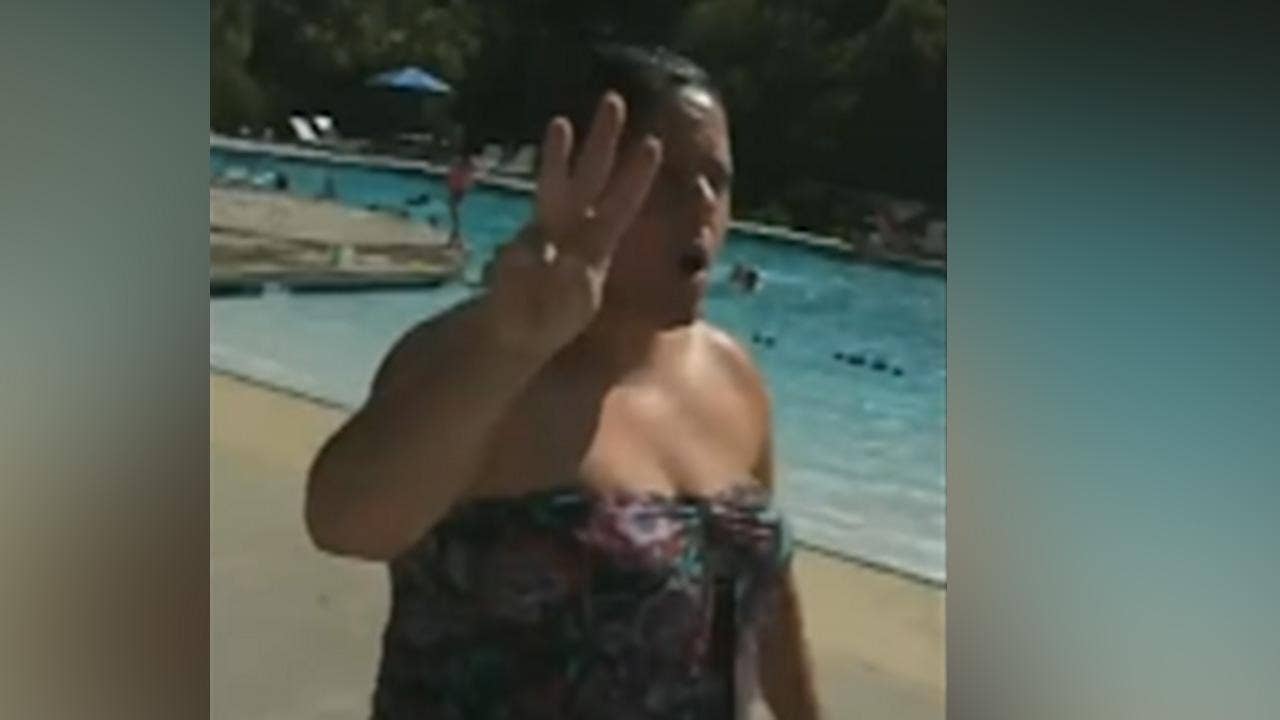 A South Carolina woman who had attacked a black teenager this week and verbally abused him and his friends with racist slurs in a neighborhood pool was released after the incident's video became viral.
Skin care company Rodan + Fields said in a statement to Yahoo Lifestyle on Wednesday that Stephanie Sebby-Strempel was no longer in the company.
"In accordance with our policies and following the assessment of statements by law enforcement agencies, this independent consultant is no longer affiliated with Rodan + Fields" (19659004) Sebby Strempel, 38, was released after the incident on Sunday in a pool in Summerville arrested, reported WCIV-TV. The Dorchester County Sheriff's Office said the victim was a 1
5-year-old boy who was invited by friends to the pool.
Sebby-Strempel was named "Pool Patrol Paula" shortly after the social media incident, following a trend that began with "BBQ Becky" and continued with "Permit Patty." [19659003] A woman identified as the Sebby Stramp can be seen in the video that tells the group of boys who did not belong to the pool and they had to leave. The woman continued to anger the group and used racial slurs, witnesses deputies said.
A video posted on Facebook seemed to show that Sebby Strempel hit the person with the camera as he walked out of the pool area. According to WCIV-TV, the woman in the video is called a "little punk" and asked to leave.
The victim told the authorities that he and his friends were respectful when Sebby-Strempel asked the group to leave the pool. Investigators reportedly found that the woman was the attacker.
The victim was not seriously injured in the alleged raid, WCIV-TV reported.
When MEPs arrived at Sebby-Strempel on Monday, the authorities said they were combative and made two deputies – biting one on the arm and pushing another into a wall.
She was indicted with a count of third degree assault and two charges of assaulting a law enforcement officer.