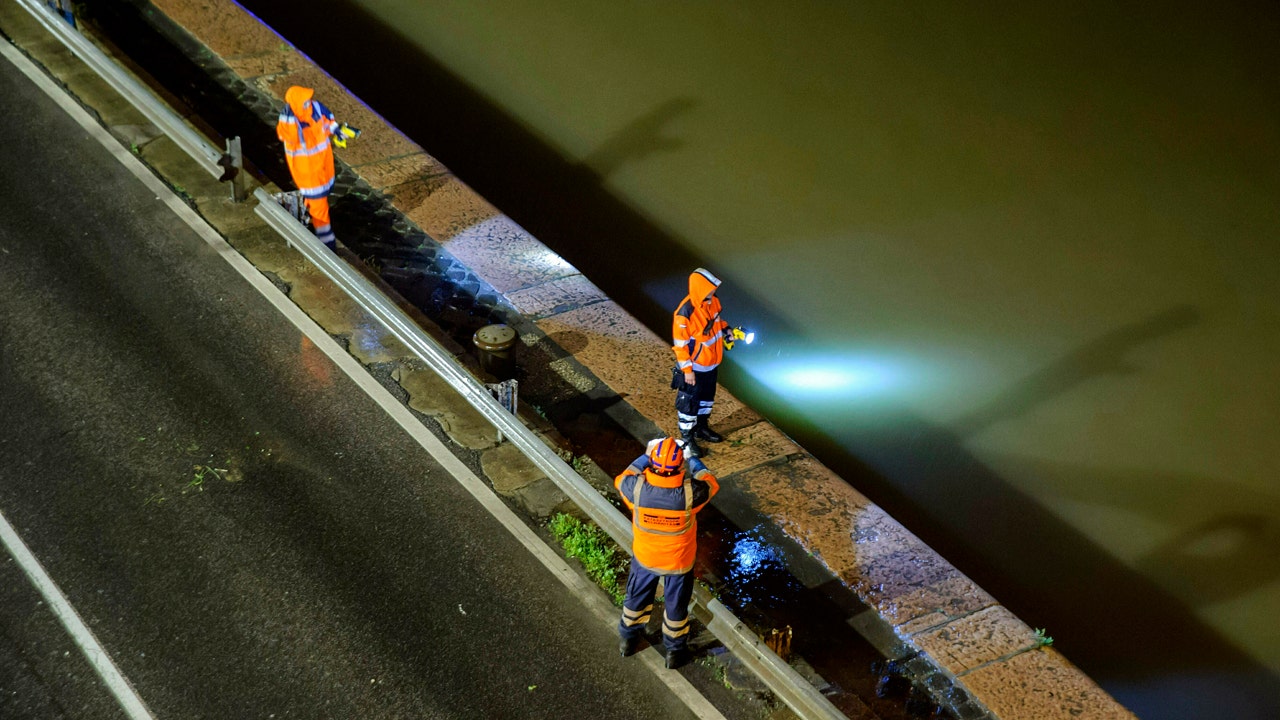 The South Korean Foreign Ministry said on Friday that none of the passengers involved in the fatal accident involving a sightseeing boat in Hungary, leaving at least seven dead, wore a life jacket when their boat capsized.
Officials are still looking for 21 more people The ship disappeared after a Hungarian cruise boat was hit by a Viking cruise ship after returning from a one-hour night tour on the Danube in Budapest Tourists aboard the boat wore lifejackets at the time of the collision and it was "common" that tourists on this tour did not carry them.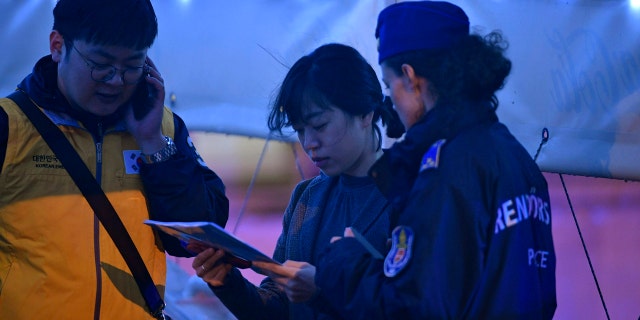 BOAT WASHING AT THE KONGOSEE, AT LEAST 30 DEAD, 200 MISSING
The group consisted of 30 tourists, two guides and a photographer. There were also two Hungarians on the boat who served the ship.
Lee Sang-moo, senior agency official, disclosed the identity of the rescued – six women and one man between the ages of 31 and 66 The tourists were to travel to Hungary as soon as possible. Among the missing passengers was a six-year-old girl.
CLICK HERE TO OBTAIN THE FOX NEWS APP
The Hungarian police has expanded their search as it rained heavily on Thursday. One person was found two miles from the original crash site. Officials continue to look downriver to Serbia.
The Associated Press contributed to this story
Source link