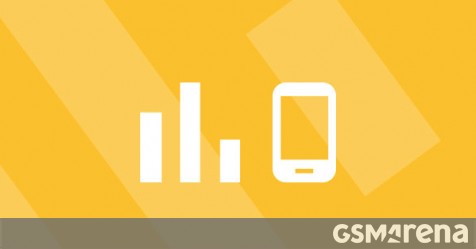 Samsung and Realme announced two phones this week, and the premium member of each pair created our top 10 trending table. Not only that, they are both on the podium.
The Samsung Galaxy A50 dethroned the Galaxy Note10 +, which is now in fourth place.
In between, we have the Galaxy A50, whose popularity has been boosted by several comparisons with its successor, and the Realme 5 Pro, which turns out to be an extremely attractive phone.
The Redmi Note 7 remains fifth The Samsung Galaxy A70 slipped two places to sixth place.
The Xiaomi Mi A3 returns to seventh place after its market expansion, while the Redmi 8 is already eight places ahead of its announcement. We suspect that the teaser tide has done a good job and many people have talked about it.
Samsung Galaxy A20 and A30 complete the table in this order and banish the HTC Wildfire X, the Xiaomi Mi 9T Pro and their Galaxy A90-Stablemate. The smaller member of the latest Samsung flagship pair, Galaxy Note1
0, has also failed the cut. Samsung Galaxy A50 "/>