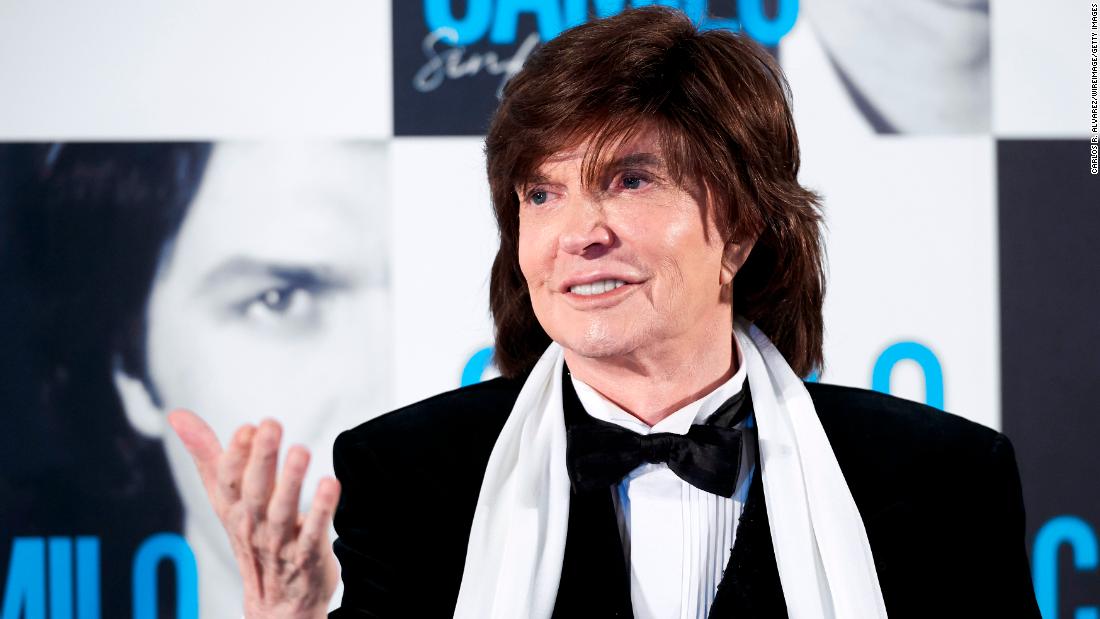 Sesto died according to his manager Eduardo Guervos of a cardiac arrest. Guervos told state TV station Televisión Española that Camilo was admitted to a Madrid hospital after being ill on Saturday Tweet from Sesto's Twitter account. "Rest in peace."
The whole of Spain and the Spanish and Portuguese speaking world will "complain about the loss of Camilo Sesto," said Spanish Prime Minister Pedro Sanchez in a
tweet
.
"With your real voice as a performer and composer you have managed to be one of the most expensive and universal artists," tweeted Sanchez.
According to CNN Español, Sesto has sold more than 1
00 million albums over the course of his career.
Billboard called him "one of the most iconic voices in Latin pop in the 70s and 80s".
Sony Music Spain said in a
tweet
that on Monday a chapel would be erected at the Sociedad General de Autores y Editores in Madrid for anyone wishing to say goodbye to the singer.