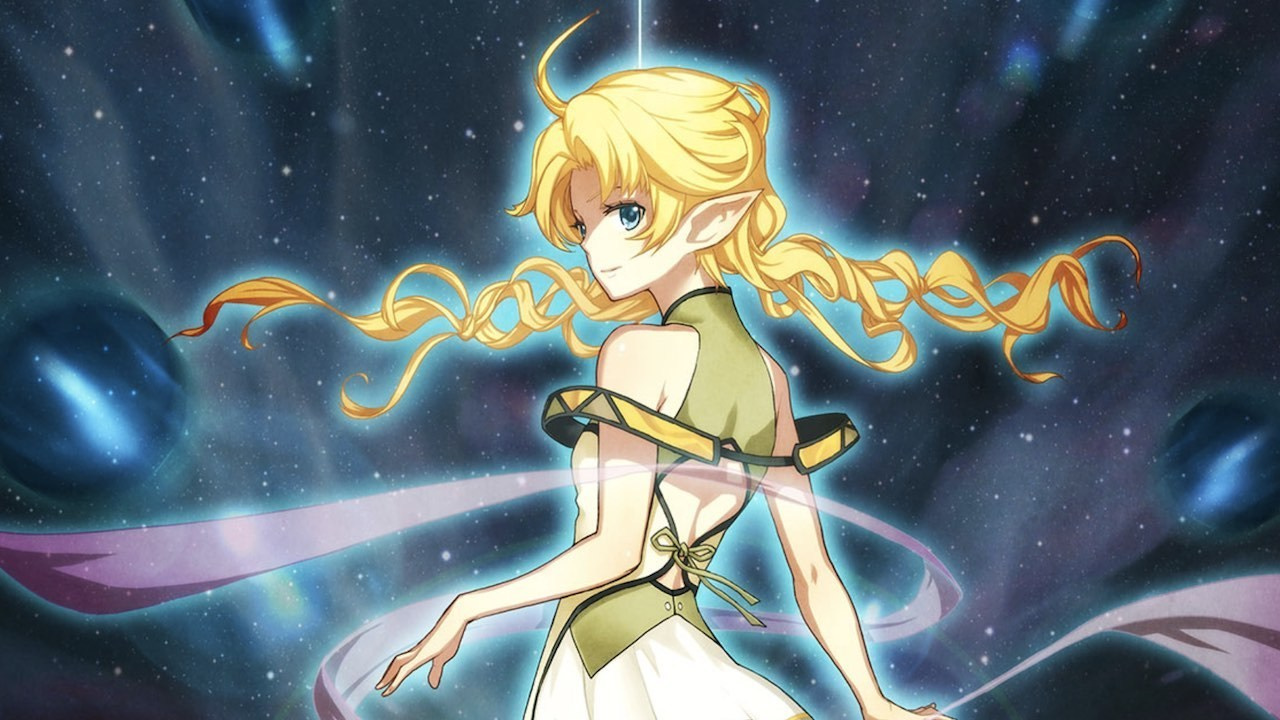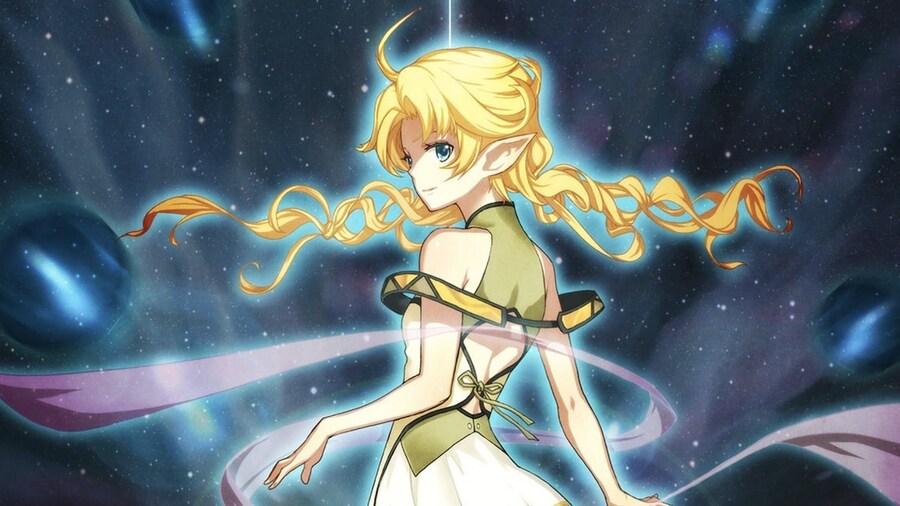 Numskull Games has announced that it will once again partner with Japanese developer and publisher Spike Chunsoft to YU-NO: A girl who sings love on the edge of the world Nintendo Switch in Europe and Australia.
Earlier this year, a North American release date was announced without mentioning a European or Australian launch. Fortunately, this announcement has now arrived – it will arrive in both regions on October 4, just three days after NA's planned launch.
If you have no idea about this, you should see the officials below:
While on vacation at the Sakaimachi Academy, Takuya Arima receives a package from his supposedly deceased father. It contains the mysterious reflector device that allows the user to travel between parallel worlds. With the help of his friends, teachers and lovers, Takuya must uncover the mystery of his father's heritage in order to prevent a misfortune that threatens to seize reality itself.
̵

1; The Power of the Reflector – Explore multiple timelines and revise events using the unique game mechanics of the Reflector Device. In this way, you can examine each timeline in detail. Activate the Reflector's auto-divergence map system to return to an event with more knowledge and new objects.

– Your Father's Notes – Unravel all secrets of Sakaimachi to reveal the true secrets of the Sword-cape. Collect items from one timeline and use them in the next to unlock the hidden truth of Sword Cape. Fall in love with every character to reach the true end of this 40+ hour visual novel.
In this October 4 release, the game will be both physical and digital, which is indeed very nice to hear.
What are you doing? think? Does it look like it could be your kind of game? Tell us in the usual place.
Source link