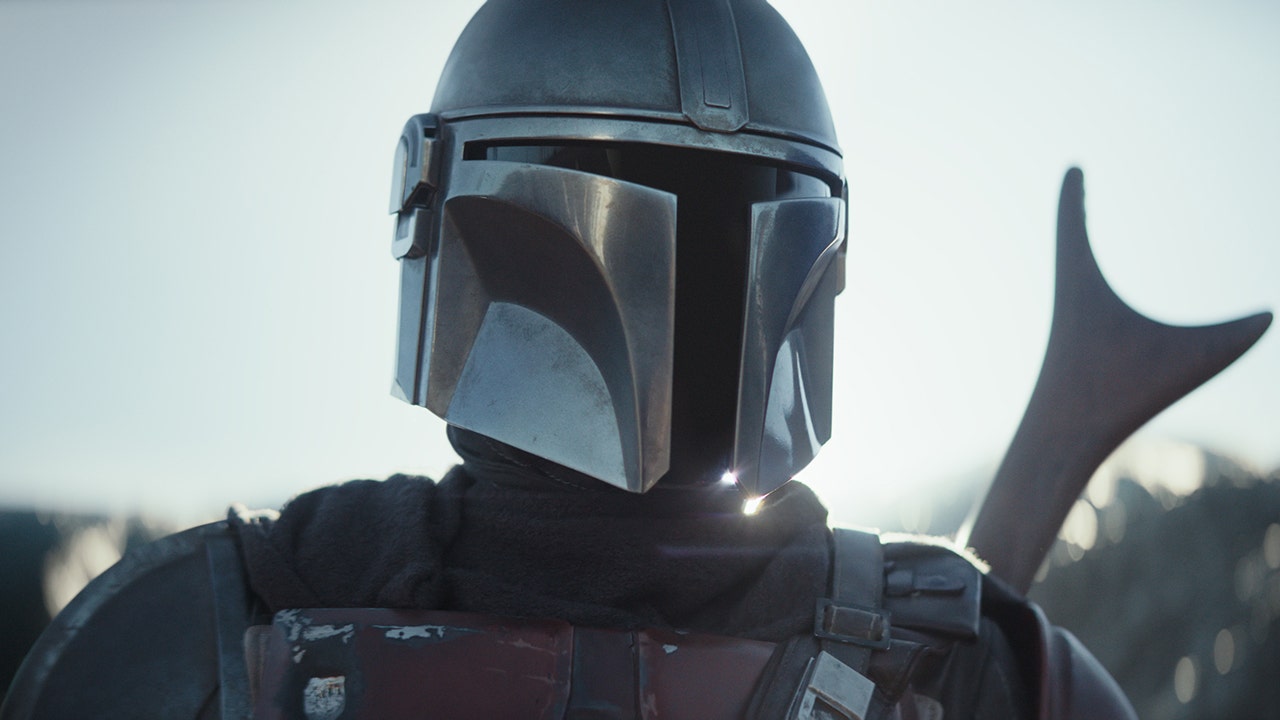 Some "Star Wars" fans are upset after they find the main character in the Disney + original series "The Mandalorian", which makes it difficult to connect behind their iconic mask with a focus on a bounty hunter from the planet Mandalore, played by "Game of Thrones" star Pedro Pascal. Throughout the pilot episode, the main character roams through various locations in the Star Wars universe without removing his Boba Grease helmet.
DISNEY + DOES NOT WORK FOR MANY USERS ON THE DAY OF STARTING, PLEASE CONTACT COMPANY & # 39; PATIENCE & # 39;
Many of the first reviews of "The Mandalorian" find it difficult for an audience to connect with a character who just can not handle facial expressions. Even Pascal's eyes are hidden behind the black-tinted visor. Many have wondered if the character will even take off the helmet in future episodes.
"How do you build a public relation with a character without any background story or facial expressions?" Writes Vanity Fair in his review.
] The critics are not alone. Several Disney + users and "Star Wars" fans have joined Twitter to express their dissatisfaction with the inability to connect with a literally expressionless character.
BILLIE LOURD admits that she does NOT GROW PRINCESS LEIA SAYS role took away her mother
"The Mandalorian pilot is … just okay? It will take some time to see if it goes anywhere. If your lead man wears a mask and says almost nothing, there is not much you can hold on to. I hope it will get better. A user wrote .
"I love Pedro Pascal. If he wears the mask / helmet for most Mandalorians, we will have some problems. Yes, yes, I know it's the first episode, so I'm not writing it yet. "
" The only Mandalorian spoiler I want is whether he has a mustache under the helm or not " Joked a Third User ." If this #Mandalorian does not lose his helmet at some point, this is nothing more than the world's most expensive puppetry " wrote someone else .
CLICK HERE TO OBTAIN THE FOX NEWS APP.
The Series of creator Jon Favreau takes place after the events of "Return of the Jedi", but before the franchise was revived with the 2015 installment "The Force Awakens." Weekly new episodes appear.