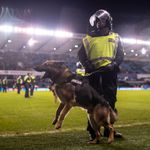 By Sky Sports News
Last updated: 28/01/19 15:56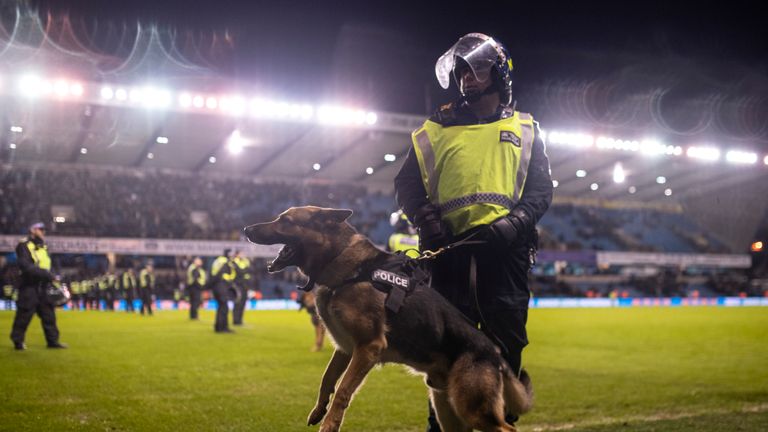 The Metropolitan Police have condemned the "shocking football violence" and "heinous behavior" that occurred around Millwall's 3-2 FA Cup win over Everton.
A policeman was injured but was released from the hospital while a member of the public suffered a "life-changing facial injury".
In a statement, the Met Police praised the courage and professionalism of Public Order officials restoring order while bottles, glass and furniture were thrown on them made it clear that the perpetrators were being brought to justice.
Deputy Commissioner Matt Twist said, "The mess before, during and after The Millwall Everton Cup match on Saturday, January 26, was one of the most shocking football violence we've seen in recent years
"The heinous behavior lasted several hours, brought with it dozens of people and resulted in at least one serious event