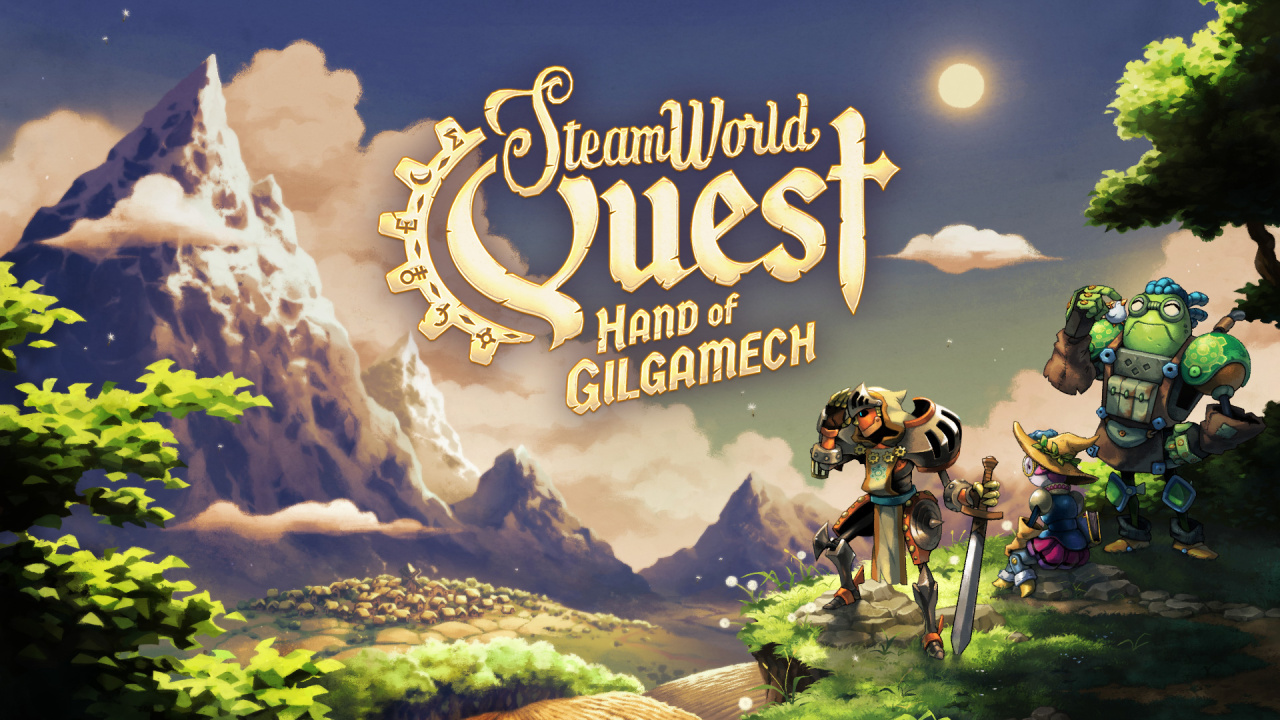 As part of today's presentation of the Nintendo Indie highlights, SteamWorld Quest was officially confirmed for Nintendo Switch.
Developed by Image & Form – the studio behind SteamWorld Dig SteamWorld Dig 2 and SteamWorld Theft – SteamWorld Quest is a brand new adventure in the popular universe of previous games. To take the series in a whole new direction, this game is a turn-based role-playing card game in which players must guide a group of aspiring heroes through the beautiful, hand-drawn world featured in the new trailer above ,
The Focus Here In the card fight system and deck building of the game, you can choose from over 1
00 unique "punch cards" to build a deck and take on any threat that comes your way. SteamWorld Quest mixes the series' signature steampunk robots with traditional treasure chests, gold, dragons, magic, shiny armored knights, XP, and the likes of role-playing games. Here is a selection of screenshots that you can admire.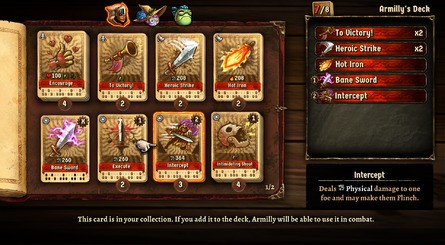 Of course, in December 2017, the fans actually asked which genre to cast out next of the series, and RPG was the clear winner. It looks like your prayers have been answered.
A specific release date has not been confirmed yet – Image & Form tells us this will be announced soon – but we know that Game will first start on Nintendo Switch. This is the first game of Image & Form released under its new joint venture label Thunderful.
Are you a big fan of SteamWorld? Are you looking forward to this new version of the series? Let us know if you think about it in the comments below.