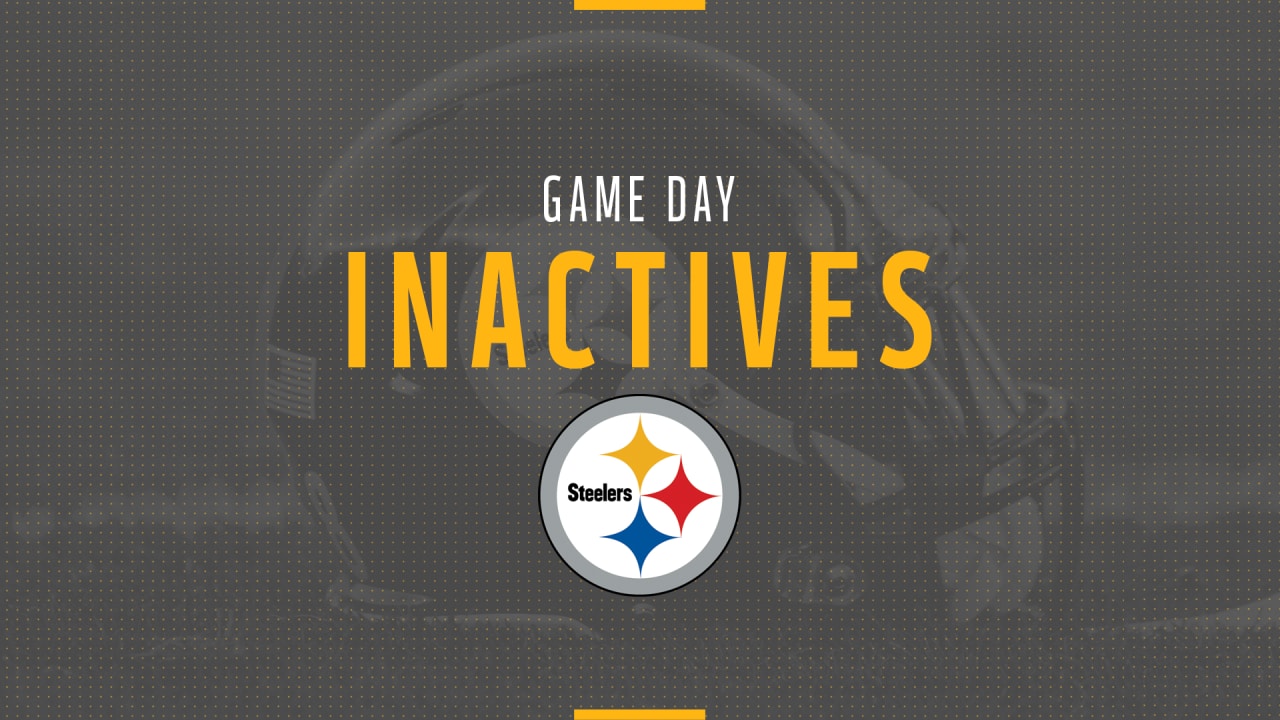 The team will manage without Antonio Brown, Sean Davis and Vince Williams.
Brown missed the training session this week with a knee injury, causing him to appear in the injury report on Thursday.
"The coming out of the game (Saints) AB had some knee pain," said coach Mike Tomlin. "I gave him a vet day on Wednesday. He came in here (Thursday) and did not feel well enough to do it. We sent him for tests (Friday).
Davis, who had missed two days with a quadriceps injury, trained on Friday but does not play either. Williams missed the training with a toe injury all week and was considered dubious when he entered the game.
James Conner, who practiced all week, is active today. Conner had missed the last three games, something he said earlier this week was tough on him. In his absence, Jaylen Samuels performed well, and the two are being used against the Bengals today.
"We're happy to get James back," Tomlin said. "He is an important part of our game. We were also happy about the contributions from No. 38. We will both use. James has not played for a while. Football conditioning and things of this kind are a factor. We will use both guys and let the flow of the game be determined. "
Also inactive are Mason Rudolph, Zach Banner, Ola Adeniyi, and L.T. Walton.
The complete list of inactive ones is below.
Source link