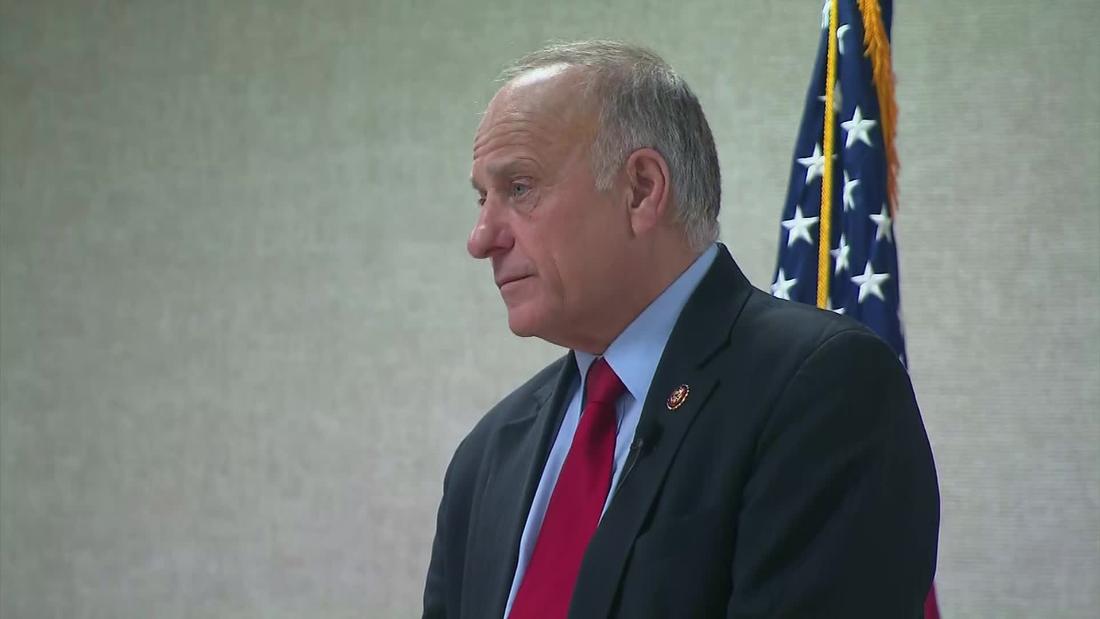 In his commentary on a town hall meeting, King argued that doing so would devalue the founding fathers of the United States.
House Minority Leader Kevin McCarthy, a California Republican, announced that the longtime Iowa Republican was removed from congressional committee assignments following racist comments.
King's Facebook page on Tuesday, the congressman may be in a heated back-and-forth with someone at the event demanding his statements as "dehumanizing." After a lengthy argument, King told the audience that he does not "deal in race."
"If we presume that every culture is equal and has an equal amount to contribute to our civilization, then we devaluing the contributions of the people that laid the foundations for America, and that's our founding fathers, "King said. They understood that they thought it was the end of the world, and that they did not understand it
CNN could not immediately reach it.
King said at the town hall that "new ideas" could be welcomed from other cultures
"That's the way I look at this," he said. "It's not about race."
Long a controversial figure, King-faced a major backlash earlier this year after he appeared to lament the New York Times that the term "white supremacist "and" white nationalist "were considered offensive. King said his comments had been taken out of context, and that he rejected white supremacist ideology and labels on individuals. Shortly thereafter, McCarthy removed King from serving on committees in the current Congress.
King has refused to apologize for his previous remarks and pledged to seek reelection.
Shortly after Easter, King so quipped that after the string of controversies, Jesus Christ "went through for us."
Source link