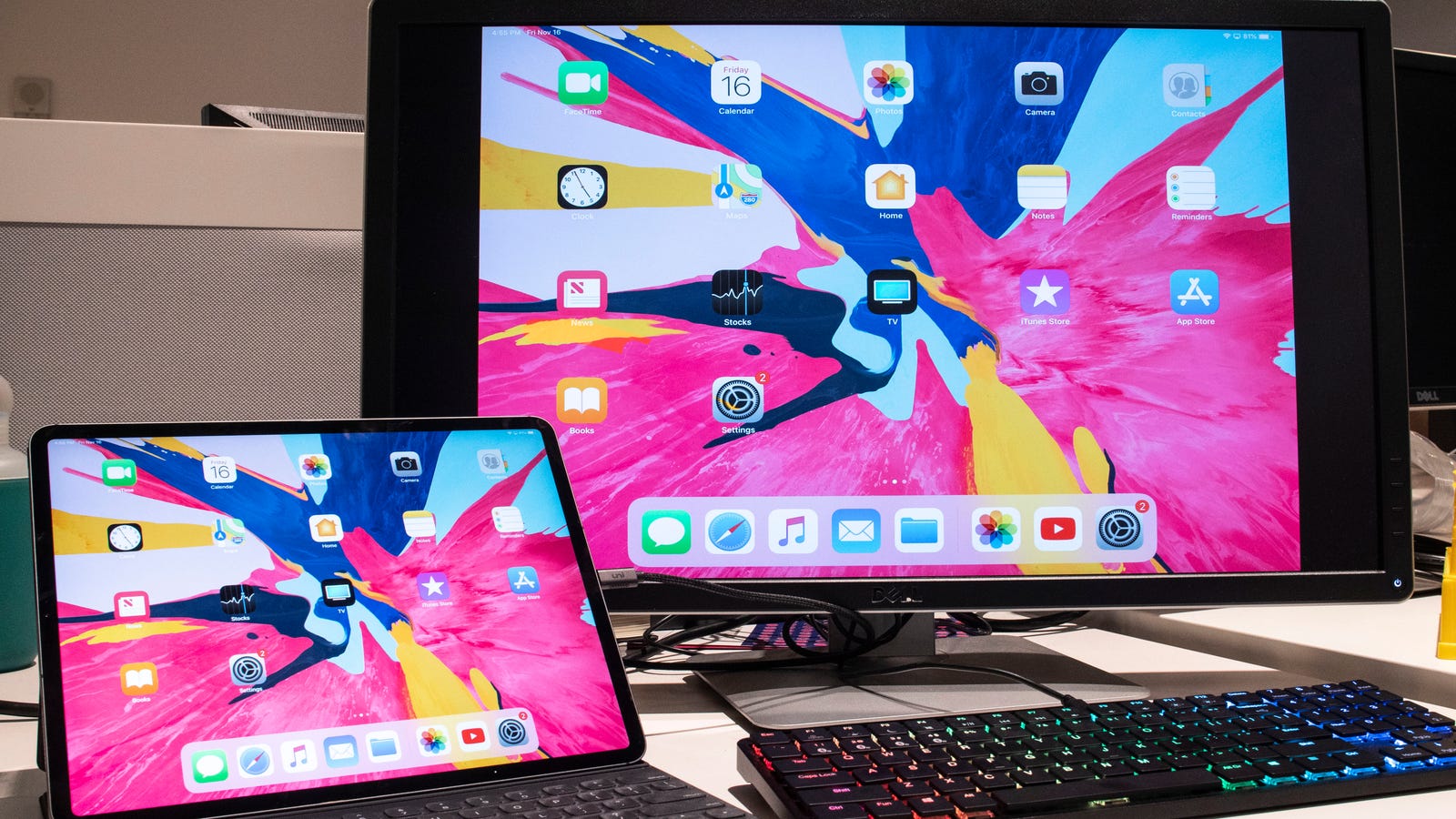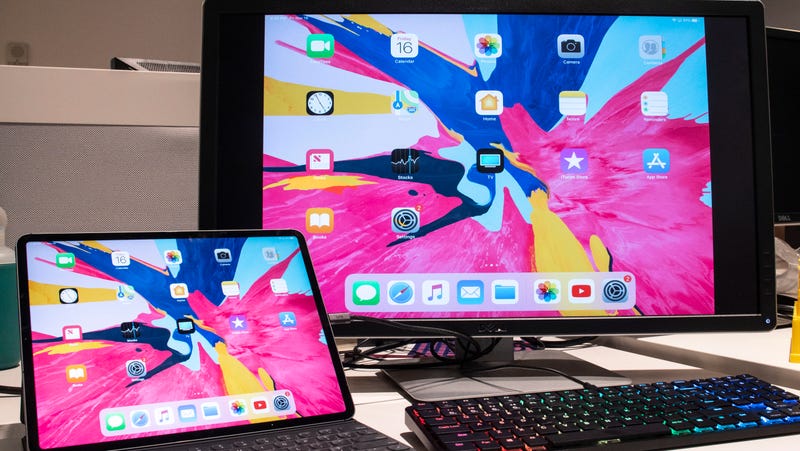 Strong rumors suggest that iOS support for mouse input could get and that this was possible could come to the iPad Pro. The rumor comes from Federico Viticci of MacStories, who mentioned it in the Connected podcast. The developer Steve Troughton-Smith then confirmed the rumor on Twitter .
Troughton-Smith found that mouse support was likely to be accessible. Rather than changing the basic way how to interact with iOS, it would be an optional option to choose anyone who decides he needs it – from people who can not currently use touchscreens to People who simply dislike them find the thin profile of something like an iPad appealing.
That's very nice, because the new iPad is very nice, but it's still not the productivity issue that Apple promises. It seems to be powerful for a tablet (although there are few applications that make it work as hard as a laptop), it has a large screen, USB-C and support for an external display – it even has a keyboard … when you're ready to spend the money on a keyboard case. What she does not have is kind of support for a mouse, which makes her a nightmare for editing large text documents or anything that really needs fine control (Pencil is a nice stop-gap, but also $ 100).
Besides Troughton-Smith and Viticci, there are other good reasons to suspect that mouse support is imminent. As Slashgear noted, there will be a new feature for macOS 10.15 this year. Known as a "sidecar," this feature would support the support of an iOS device as a secondary screen for a macOS device. There are some apps that are doing this, but usually when Apple decides to use a popular system launched by another app, it's just a little polished up, which could mean the connection is more seamless than Duet Display , [19659006] The mouse support also supports the theory that Apple is planning some kind of ARM or iOS based notebook. Both would be much easier if the mouse support is finally installed.
When this new function could actually arrive (when it is actually in work), there is no clear date. It could be as early as June when iOS 13 is announced at WWDC, or it might well be a good idea. We've contacted Apple to comment and will be updated if we receive a comment. However, if you know something about the project, you can contact me by e-mail. DM me for signal. Gizmodo under tips @. gizmodo.com or reach us securely via SecureDrop.