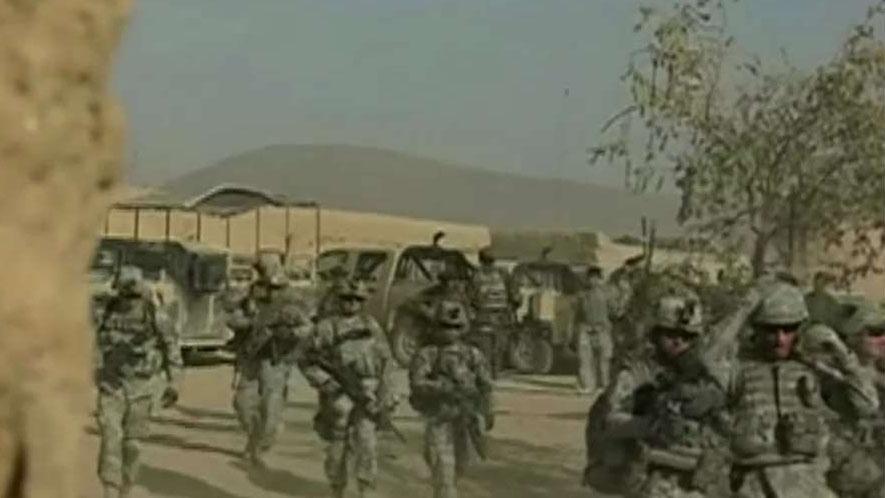 While US officials continue to negotiate a peace deal with the Taliban in Qatar, which would mean the end of the 18-year stalemate – miles away in Afghanistan – bombings and bloodshed still determine daily life.
According to the BBC, at least nine people died and more than a dozen were injured when a child detonated a suicide bomb at a wedding ceremony in the eastern province of Nangarhar near the Pakistani border.
The child, provincial spokesman Attaullah Khugyani said he had been used to target a militia affiliated with the government. Government-friendly groups routinely work with traditional Afghan forces to step up action and ensure that fragile areas are not under the control of the Taliban and the IS.
While no outfit has taken responsibility for the deadly onslaught on Friday, the Taliban officials have refused to participate. The Islamic State branch, known as ISIS-Khorasan, also has influence over the area and routinely carries out deadly attacks.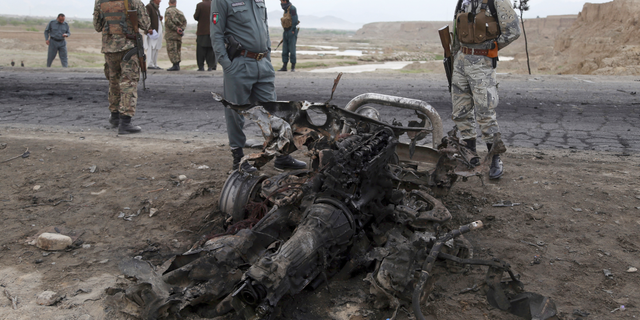 The bombing follows a series of targeted explosions that instill fear in fragile communities and challenge lives throughout the devastated nation. On Sunday, the Taliban carried out a devastating suicide bombing in central Ghazni province, killing 12 people and wounding more than 150 others BY MEDICAL CARE
Less than a week ago, the Taliban were in downtown Kabul rocked, killed at least one person and injured more than one hundred – at least 26 children were among the injured, who were cut up by broken glass as the bomb fell windows near shattered.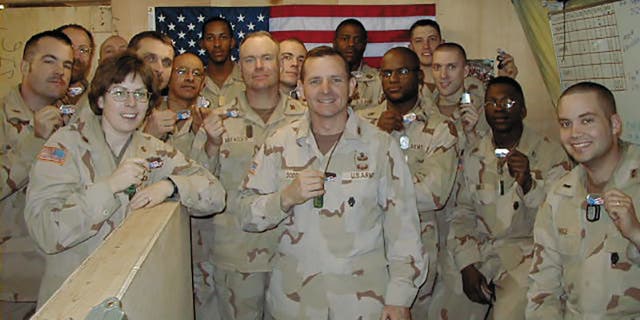 While the future of Afghanistan and the question of whether stability can ever be achieved remains a difficult issue for lawmakers and officials, a new study by the Pew Research Center is arriving Conclusion The majority of veterans do not believe that the wars in Afghanistan and Iraq are worth fighting "in terms of cost versus benefits". The views "do not differ by rank or combat experience."
The study found that 58 percent did not value Afghanistan and 64 percent did not view Iraq constructively 62 percent of Americans said that the war in Iraq was not worthwhile, and 59 percent said that they were immigrants to Afghanistan, the disadvantages and costs were not worth it.
Source link