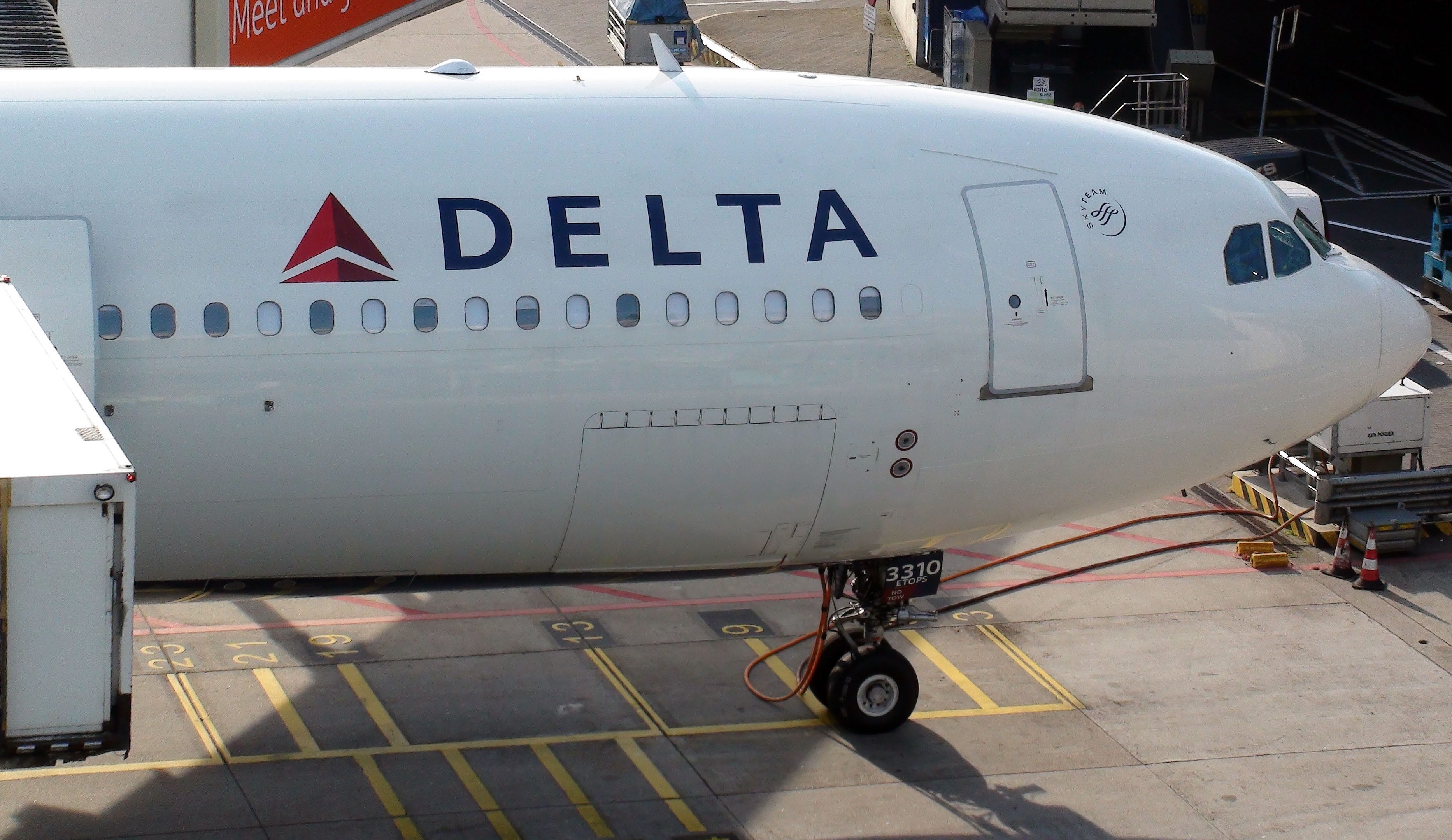 A young woman on a Republic Airways Delta flight was reportedly "suicidal" and attempted to open an exit door on Friday afternoon when departing for New York's LaGuardia airport.
The flight, which originated at Raleigh-Durham International Airport and seemed operated by Delta Air Lines. She is said to have been late on the tarmac when passengers submitted explanations to the authorities.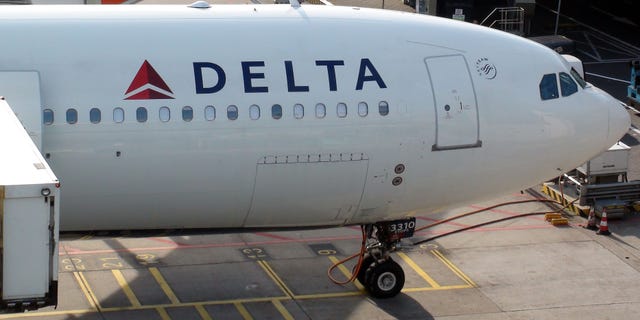 STUDENT PILOT FLEW AWESOME 40 MINUTES AFTER MISSING BREAKFAST: REPORT
Passenger Stacy Herbert reported on the incident on Twitter, claiming that the girl's father had taken the young woman away from the door.
"A young woman in her early twenties became suicidal and tried to open the door of the plane as we descended into the LGA," wrote Herbert. "Her father pulled her from the door. She screamed to herself to open the door and die.
Herbert added that all the passengers were being held on the tarmac as they made their statements to the police. She also shared shots of apparently on-board vehicles outside the aircraft.
Another passenger reported a tweet in which it was claimed to have observed the same situation on the flight the door.
In addition, a crew member allegedly picked up between the cockpit and air traffic control may hear a crew member tell officials that a "deranged passenger has attempted to open the front door," but NBC New York reported that the situation is under control.
A representative of Republic Airways could not immediately make a statement on the incident, but confirmed that the flight had landed "uneventfully" before heading for the gate.
CLICK HERE TO GET THE FOX NEWS APP
Friday's incident is the latest in a series of similar incidents, including the incident of an Easyjet passenger attempting to open the plane's door-to-door betweeen England and Italy in April and a Frontier Airlines passenger who opened a cabin door in October 2018 when the plane rolled on an airport in Cancun. In both cases, the passengers were held in their seats until the police arrived.
If you or anyone you know considers suicide, contact the National Suicide Prevention Lifeline at 1-800-273-TALK (8255).
Source link