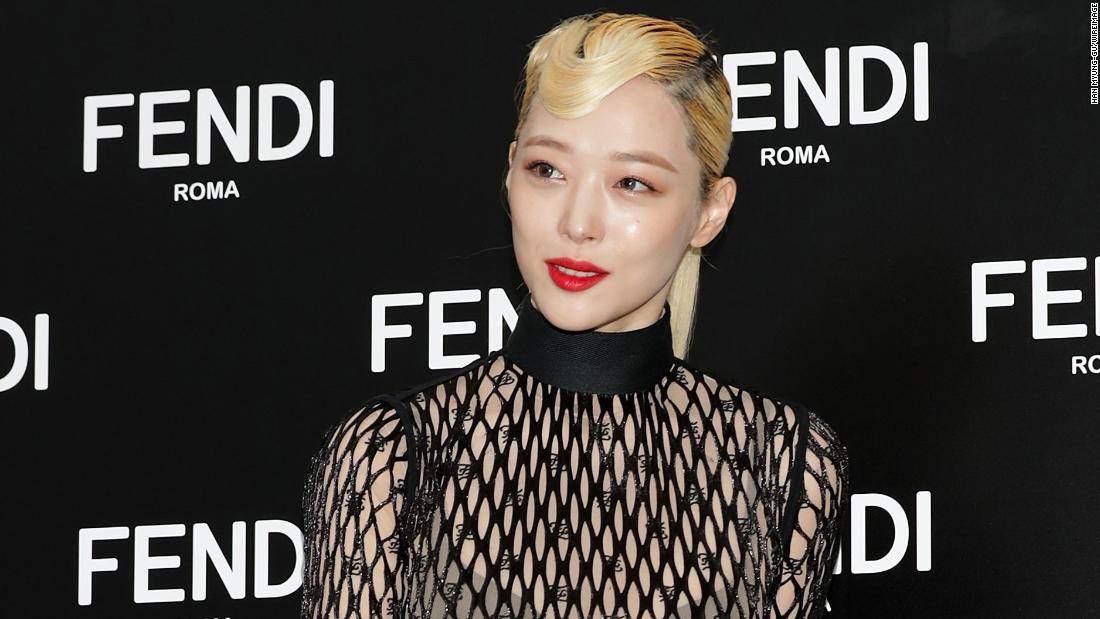 The 25-year-old singer and actress was found dead by her manager on Monday afternoon local time, CNN police said.
"So far, she seems to have killed herself, but we'll leave all options open and investigate," a police officer said.
Sullis manager spoke to her on Sunday night and went to check on her when he could not reach her on Monday.
The singer, whose real name is Choi Jin-ri, was found on the second floor of her home in Sujeong-gu, Seongnam, south of the capital, Seoul.