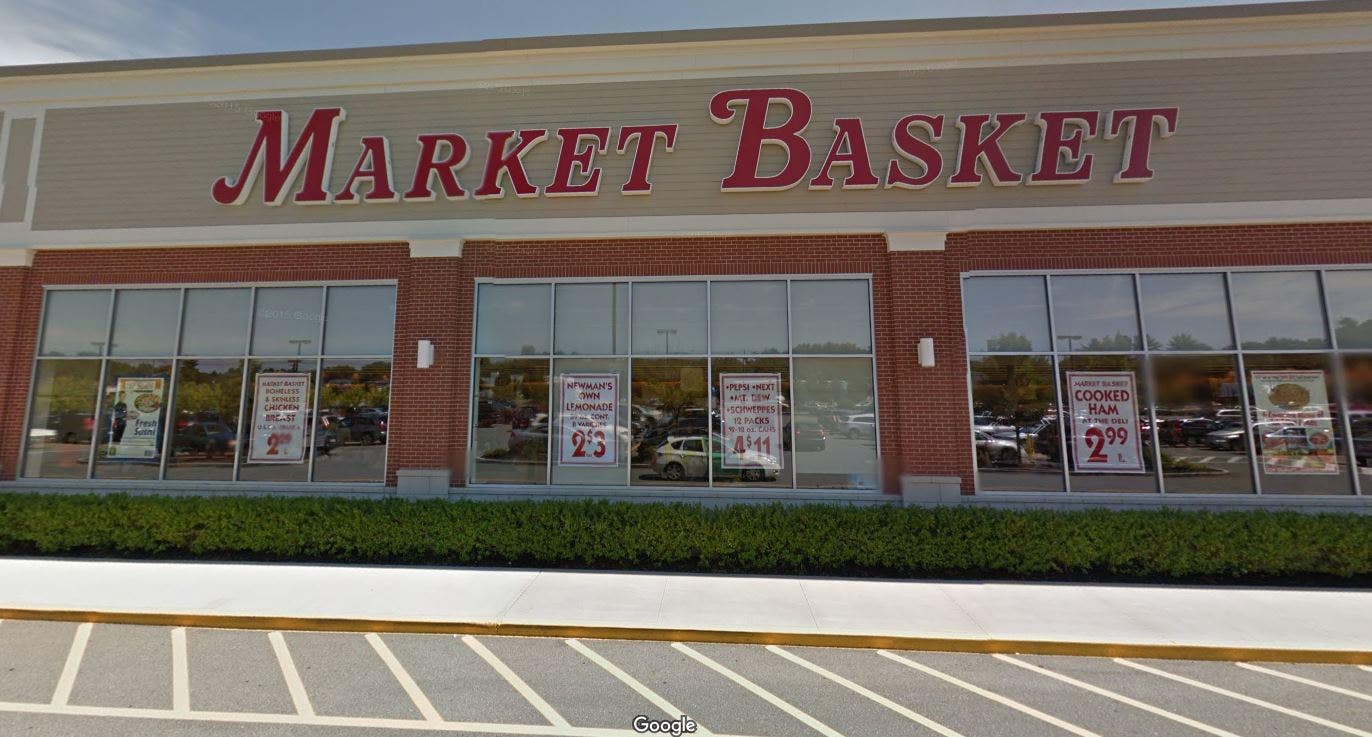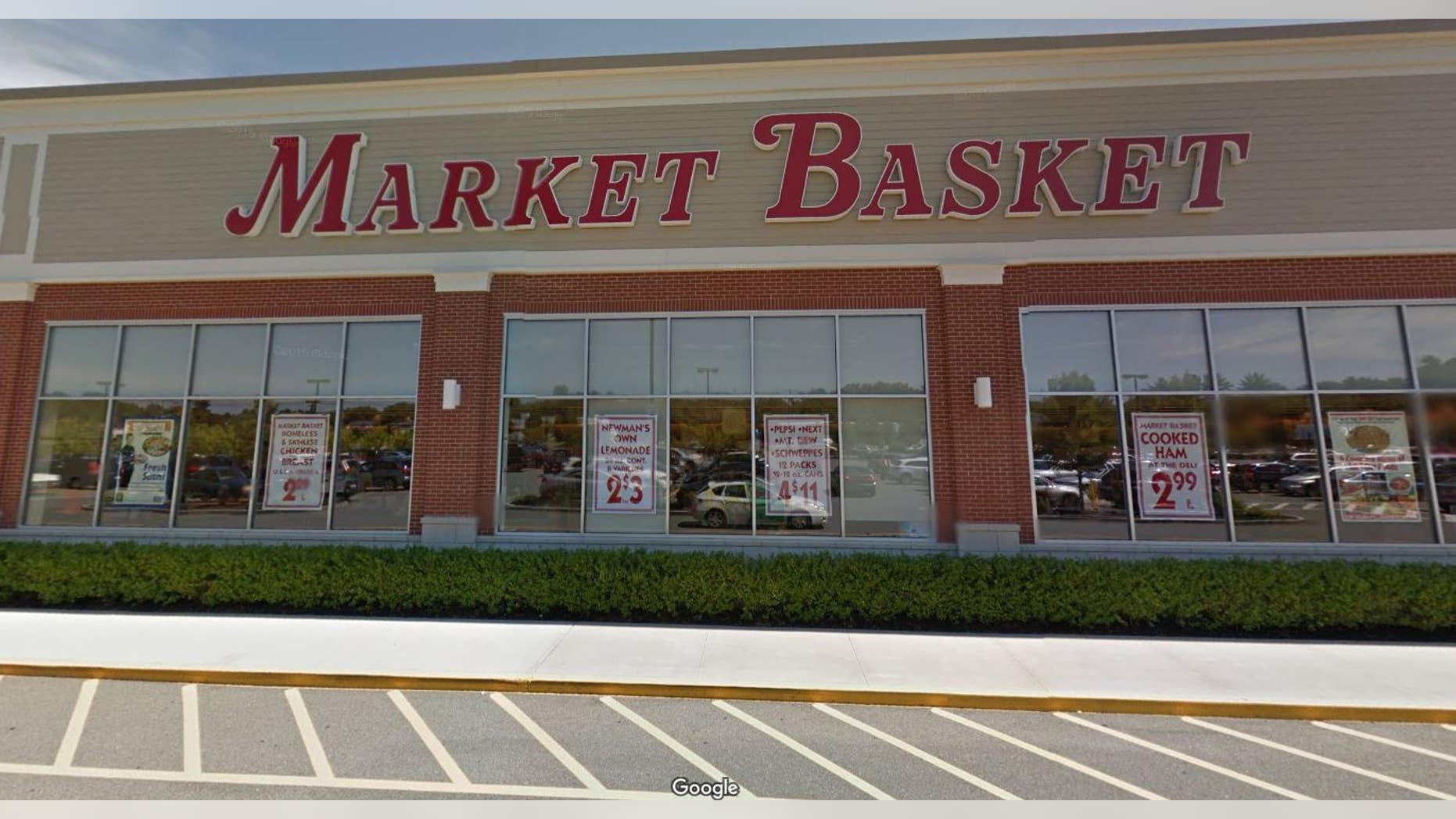 A grocery store in Wilmington, Massachusetts (USA) has denied the willful claims that it is being prosecuted.
The Market Basket supermarket had to declare itself "ghost free" after a customer appearance Facebook had seen the appearance of a "Victorian woman" dressed in a nightgown near the frozen peas.
SUPERMARKET SHOPPER REDEEM'S 36-YEAR-OLD CLUTCH FOR CRISCO-OIL
really weird, "wrote the person, the Boston Globe reported. "But has anyone seen a ghost in the Wilmington cart?"
"I saw her and looked away to see if anyone saw her and when I looked back she was gone," the person wrote.
However, unidentified posters did not claim to see something ghostly in the store. Other members of the Facebook group soon shared their own spooky sightings.
CLICK HERE TO OBTAIN THE FOX NEWS APP
"I've seen something like that, but … younger," wrote another person, the Boston Globe reported. "[Definitely] around this era, the clothes and hairstyle."
Those on Twitter mocked the alleged sighting.
FOLLOW US FACEBOOK FOR MORE FOX LIFESTYLE NEWS
Despite the rumors, Market Basket has made a statement stating that they do not know about spooks.
"As far as we know, all our businesses are ghost free," Justine Griffin said in a statement to the globe. "But if there's anything, she'll probably pick up our Victorian prices."
Source link