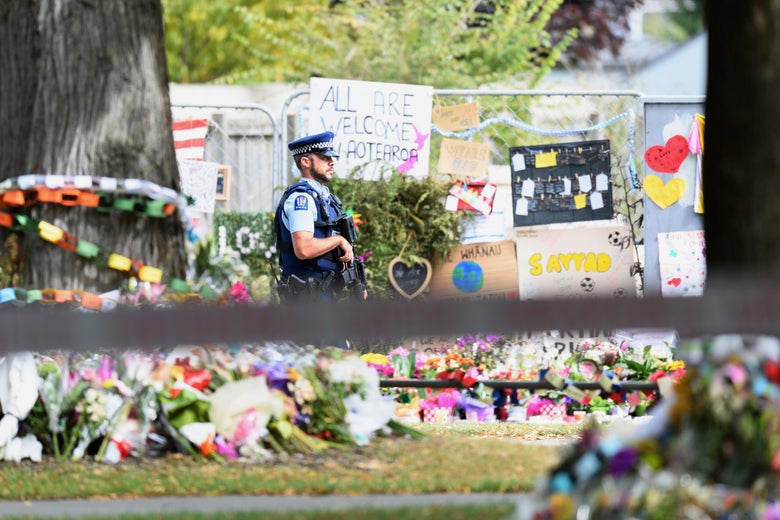 The Australian man, accused of killing 51 people in two New Zealand mosques in March, pleaded guilty on Friday and severely delayed the resolution of a seemingly obvious mass murder case. He will be in court next May.
The suspect, 28-year-old Brenton Tarrant, is accused of having committed the country's worst peace shots he aired live on Facebook, and it is believed that he was motivated by his self-proclaimed beliefs of white supremacy. He is charged with murder, attempted murder and a terrorist indictment. A mental health review revealed that he was fit for trial.
According to reports from the hearing, Tarrant grinned as his lawyer raised the plea, and several members of the public – a large number from the city's Muslim community – gasped or burst into tears.
Another victim was charged with murder on Friday after he died of his wounds in May. The terror charges were also added on Friday, and according to the Guardian, this is the first time that a suspect has been charged under the Counter Terrorism Act, which was introduced after the 9/11 attacks.
Now many survivors of the shootings and victim families have to go through a long process. According to Reuters, the commencement of the trial on 4 May 2020 is still considered normal in New Zealand due to the "magnitude and complexity" of the crime in New Zealand.
As the New York Times noted, the New Zealand court system now has to weigh up on how to handle the process so that Tarrant can not use it as a megaphone for its hateful and violent beliefs.
The shootings shook the island nation, which quickly passed laws designed to restrict access to firearms. The new laws prohibit semi-automatic weapons used by Tarrant in shooting.
Help us continue to handle important news and issues – and
get ad-free podcasts and bonus segments,
Member-only content and other great benefits.
Join Slate Plus
Source link