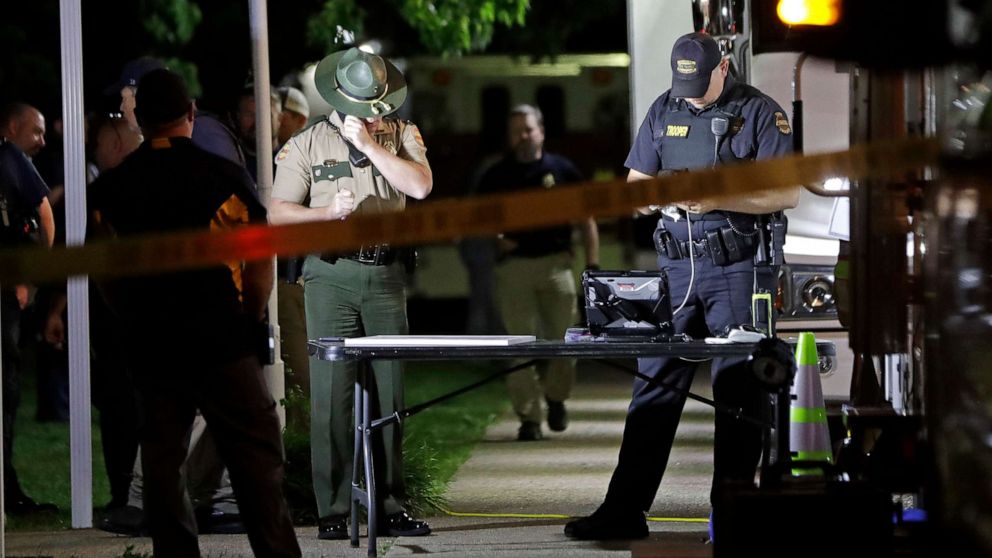 A 25-year-old man is accused of killing seven people, including his parents and uncle, when he broke out on two separate scenes in Sumner County, Tennessee.
Ray Whitley, Sumner District Attorney, called the killings one of the "most horrible cases" he dealt with. David Rausch, director of the Tennessee Bureau of Investigation, described it as "cruel" and "complex" on Monday.
Suspicious 25-year-old Michael Cummins was found in a remote area near the crime scenes on Saturday, authorities said. Six were found dead at a crime scene on Saturday, and one was found dead at the other.