Demanded that everyone cut their wages by 20 percent
From: Susanne Wixe
released:
Updated:
Sunclass Airlines has now confirmed that it will lay off all 175 Swedish employees.
Parent company Ving, owned by billionaire Petter Stordalen, urged workers to cut their salaries – something the union did not agree to.
Aftonbladet announced on August 7th that the Swedish cabin crew would be laid off. Sunclass Airlines then did not want to confirm the information.
But today the airline, owned by travel giant Ving, writes that the layoffs are a fact – and accuses the union:
"Unfortunately, the union's demand for unanimity means that negotiations have stalled and Swedish cabin crew have had to resign, despite an overwhelming majority in support of the new terms," ​​Sunclass Airlines wrote in a press release.
According to the airline, nine out of ten unions have accepted reduced salaries, but not the Swedish one.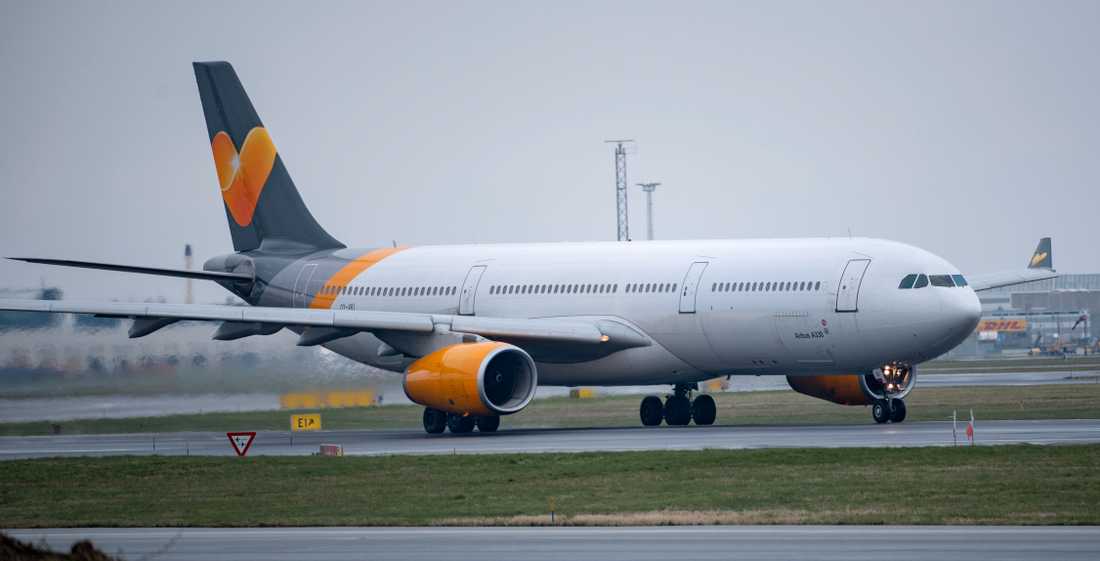 Photo: Johan Nilsson / TT
Sunclass Airlines is laying off the entire Swedish cabin crew. (Stock photography)
The employer's demand was that cabin crew cut their salaries by 20 percent so that the corona pandemic-affected company would survive the current crisis and survive in the long term.
– If we had agreed on a reduction in wages, this would have had significant long-term consequences for the workers, Erik Wirkensjö, spokesman for the union, commented on the demand.
"People are scared"
An employee who wants to remain anonymous describes a workplace where the employees no longer dare to express their opinion.
– The company was doing fear propaganda, there were terrible negotiations and people were scared, says the employee.
Negotiations have also started in Denmark. 200 employees are to be laid off there.
Sunclass Airlines is part of the Nordic Leisure Travel Group together with Ving, Spies and Tjäreborg.
In autumn 2019, the Norwegian billionaire Petter Stordalen bought the travel company Ving together with several other investors. This has been since the then parent company Thomas Cook went bankrupt.
Photo: Janerik Henriksson / TT
Photo: Janerik Henriksson / TT
Petter Stordalen took over Ving through his company Strawberry Group in autumn 2019.
released:
CONTINUE READING
Source link