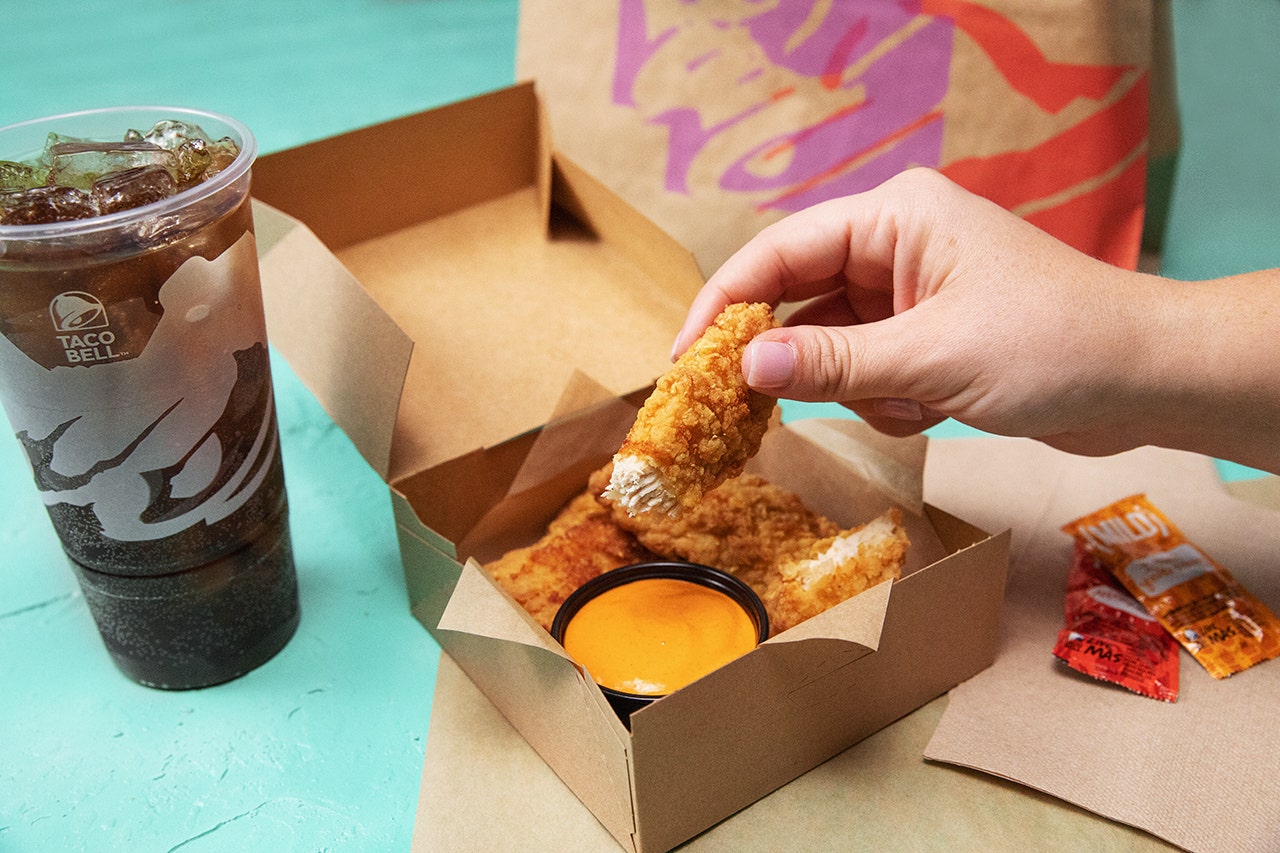 Move over Popeyes, there's a new roast chicken offering in the city, and it's from Taco Bell – and more recently for pureed chicken quinces – has unveiled its latest culinary innovation: the Chicken Strip.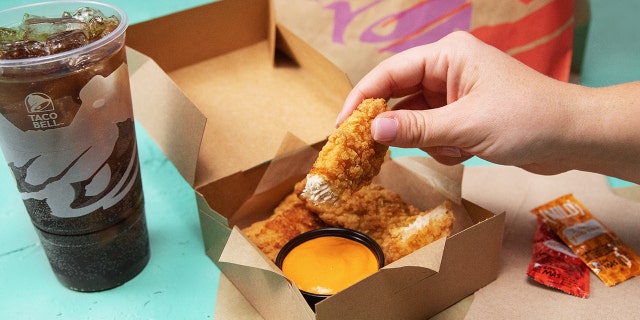 The new Crispy Tortilla Chicken menu, which the brand calls "the ultimate Taco Bell variant" of a classic, is made from white meat dipped in a jalapeno buttermilk marinade before being breaded was made with a "crispy tortilla chip coating".
CLICK HERE TO GET THE FOX NEWS APP.
The strips are then served with the chain's "New Signature Dipping Sauce", whose taste was not immediately shared in a press release, but appears to be an orange sauce that resembles the nacho cheese. (A similar sauce was supplied with the chain's Naked Chicken Chips on their debut.)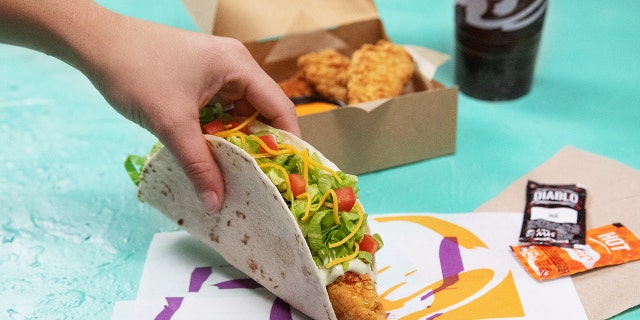 CLICK HERE TO SUBSCRIBE TO OUR LIFESTYLE NEWSLETTER I think it was a Burger King – the chain also offers a soft taco of the brand, which is the breaded chicken tender Filling used.
The crunchy tortilla chicken comes in the midst of the current "Chicken Wars", which were probably kicked out as Popeye's new chicken sandwich became more popular. Taco Bell also does not take her entry into the "war" lightly, as the brand's test kitchen has reportedly experimented with 100 iterations of fried chicken strips "before landing on the perfect recipe," according to the press release.
FOLLOW US ON FACEBOOK FOR MORE FOX LIFESTYLE NEWS
The brand's "unexpected innovation" known for other "unexpected innovations" such as Nacho Fries and Triplelupa will begin testing in Houston, Texas and Dayton , Ohio, before being introduced nationwide to chicken strip connoisseurs in 2020.
Source link