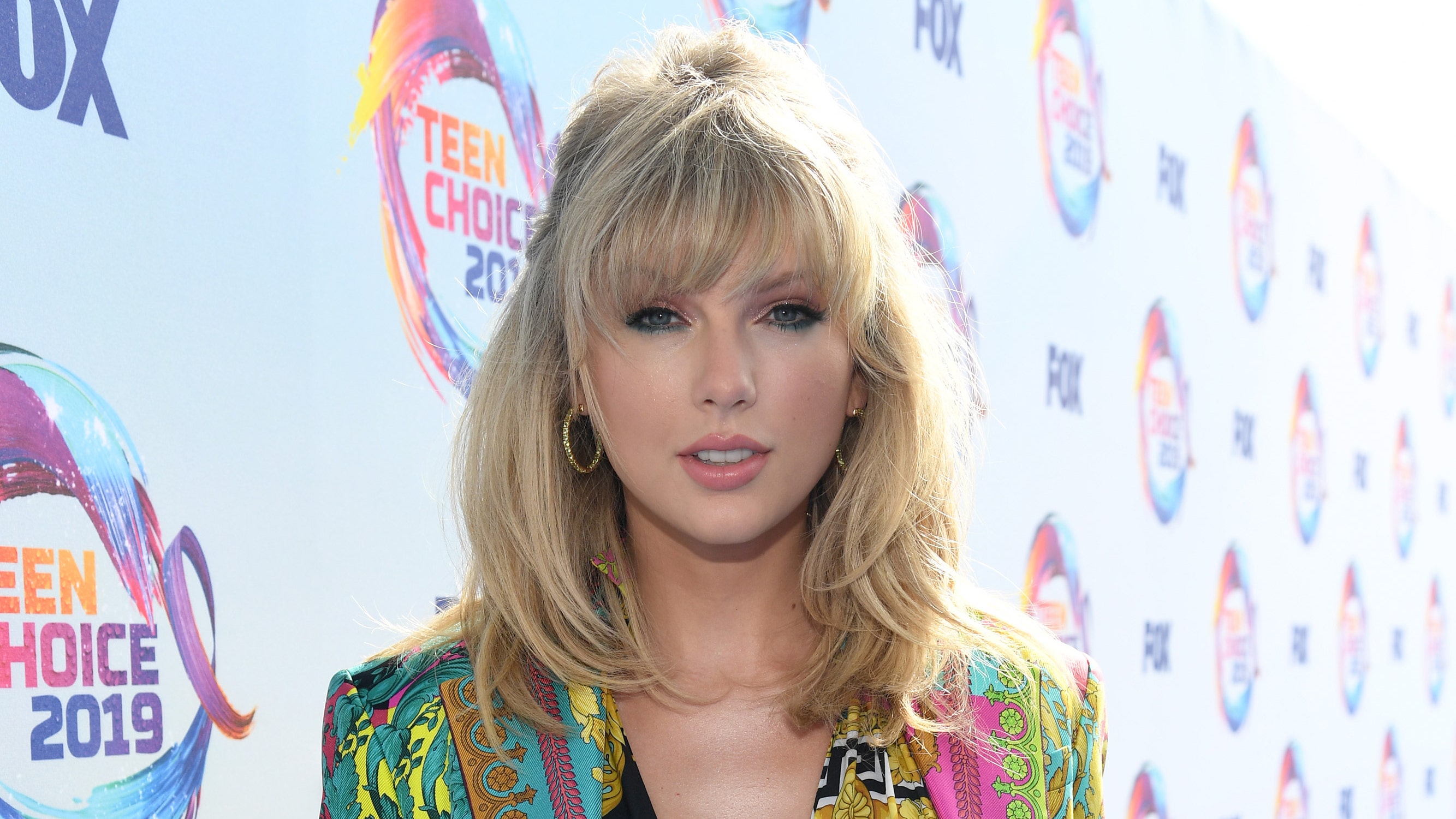 Taylor Swift has reiterated her political beliefs.
In an interview with The Guardian, the 29-year-old singer-songwriter spoke about her attitude to abortion and how she thinks President Trump would tear the country apart.
"We are a democracy – at least we should be it – in which one disagrees, contradicts, debates," she said. "I really think that [Trump] considers this an autocracy."
TAYLOR SWIFT EXPLAINS ITSELF WHY IT WELCOMES POLITICALLY.
The Grammy winner felt torn as to what America was after the 2016 election, when "all the dirtiest tricks in the book were used and it worked".
Swift described the atmosphere as "bringing the American public to life": "If you hate the President, you hate America."
The singer "Lover" also decides to make her decision in the last Elections to support no one as she has defied the public because of her mother's fight against cancer and her well-known feud with Kanye West and Kim Kardashian.
HALSEY, DEMI LOVATO AND MORE STARS DISCONNECT IN TAYLOR SWIFT, SCOOTER BROWN FEUD.
cast off my voice, tell people to vote I just knew what I could and I knew what I could not. I literally wanted to break, "she confessed.
Swift admitted that she felt that her" bad name "made her" simply useless … and perhaps even a hindrance "to any political candidate, but said that she would have supported Hillary Clinton if she had gone public.
The star also pledged to do "everything I can until 2020" and made it clear she was "the right choice."
"I just can not believe this will happen," she added, citing newly enacted laws restricting abortions in states like Alabama, Georgia and Mississippi.
Swift broke into a long one last October Instagram post before her political silence the 201
8 halftime election.
In it, she encouraged her 112 million followers, for the US Senate of Tennessee, and for reelection candidate Jim Cooper for Democrat Phil Bredese n also very critical of the Republican Marsha Blackburn, who defeated Bredesen in the elections
CLICK HERE TO RECEIVE THE FOX NEWS APP
Earlier this year, the star stated that it was their responsibility to use their platform to influence people.
"Summoning racism and provoking fear is not what I want from our leaders, and I realized that it really is my responsibility to assert my influence against this disgusting rhetoric. I will do more to help. We have a big race ahead of us next year, "she wrote in an essay for Elle.
Tyler McCarthy of Fox News Contributed to This Report