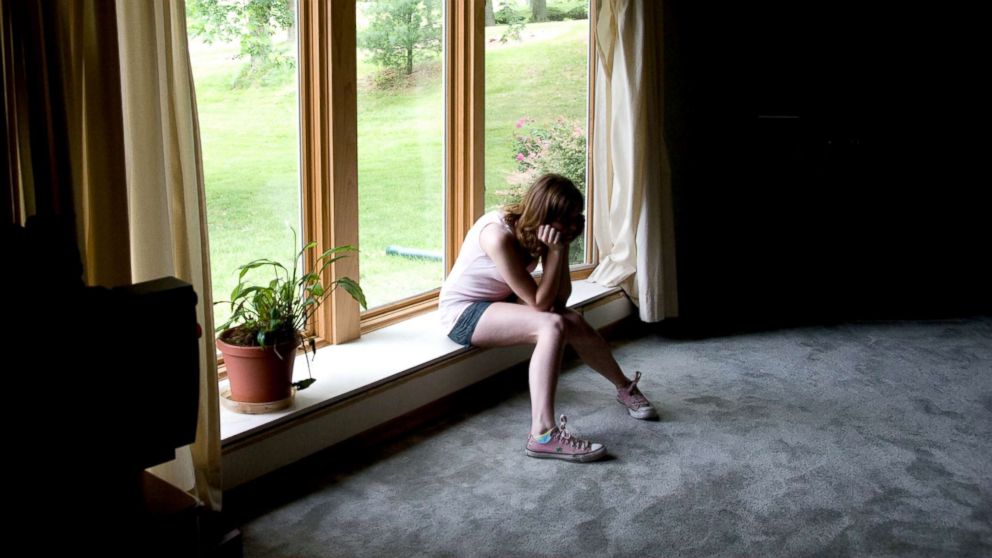 When children are small, their faces light up at the sight of mom and dad. But a few years ago, and the same parents finally get eye rolls.
Adolescence is a time when one can control one's own identity and peer pressure from every angle, but what causes some adolescents to thrive while others struggle with anxiety and depression?
While previous reports have attributed environmental risk factors such as poverty and racism to anxiety and depression in teenagers, a new study adds one more: a fracture in parent-child attachment.
As teenagers participating in the study moved through adolescence, their attachment to their parents changed significantly, with the largest drop in middle school. The degree of attachment at the end of high school stabilized, but the more a teenager felt estranged in his youth, the less likely he was to trust and communicate with his parents.
Dr. Suniya Luthar, co-author of the study, told ABC News that parents can prevent these feelings of mistrust from developing.
"It would be helpful if parents at this time of adolescence would leave behind all the moodiness, distance, and irritation and express feelings of love and affirmation," said Luthar, a founding professor of psychology at Arizona State University.
The study included 335 children who were in sixth grade in 1998 and lived in a wealthy salaried community. Each of the children underwent an annual examination up to the age of 18, asking them to rate their attachment to their mothers as well as to their fathers, as well as their anxiety and depression.
They found that higher rates of emotional alienation from the parents were associated with more emotional issues. Preteens in particular felt more than one and a half times as alienated in middle school as at an earlier age and reported a threefold loss of confidence. As a result, communication seems to have dropped about four times.
Adolescents who felt more alienated and therefore had lost confidence in their mothers (more than fathers) were more likely to be more scared of 12th grade. This also applied to the depression.
A surprise: the more communication increased until the end of high school, the more likely it was that the teenager had symptoms of depression.
The study, published in the Journal of Development and Psychopathology, did not ask parents about their children, but Luthar said that this is because the teenager's feelings are more important. Parents can protect their teenagers' mental health if at least one of them has a strong, supportive relationship with the teenager.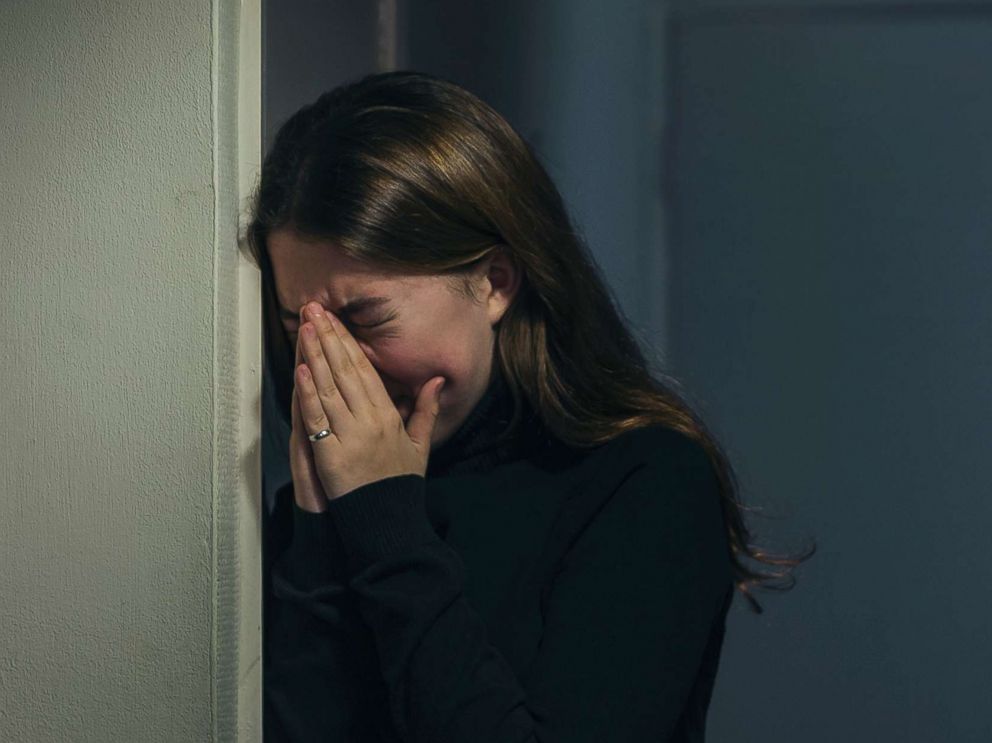 But Luthar added that in order to be there for their children, parents first have to take care of themselves.
"Parents, especially mothers, also hurt emotionally," said Luthar.
During each crisis, they act as first responders, which means that they do their best to spread a stressful situation.
This places mothers at risk for their own depression, Luthar said, and advised mothers to focus on their own mental well-being first, so they can make sure their teens feel heard and connected.
"Do not pour from an empty or leaky cup," she said. "Fill it out first."
Tambetta Ojong is a family doctor at the SUNY Downstate Medical Center and a member of the ABC News Medical Unit.
Source link