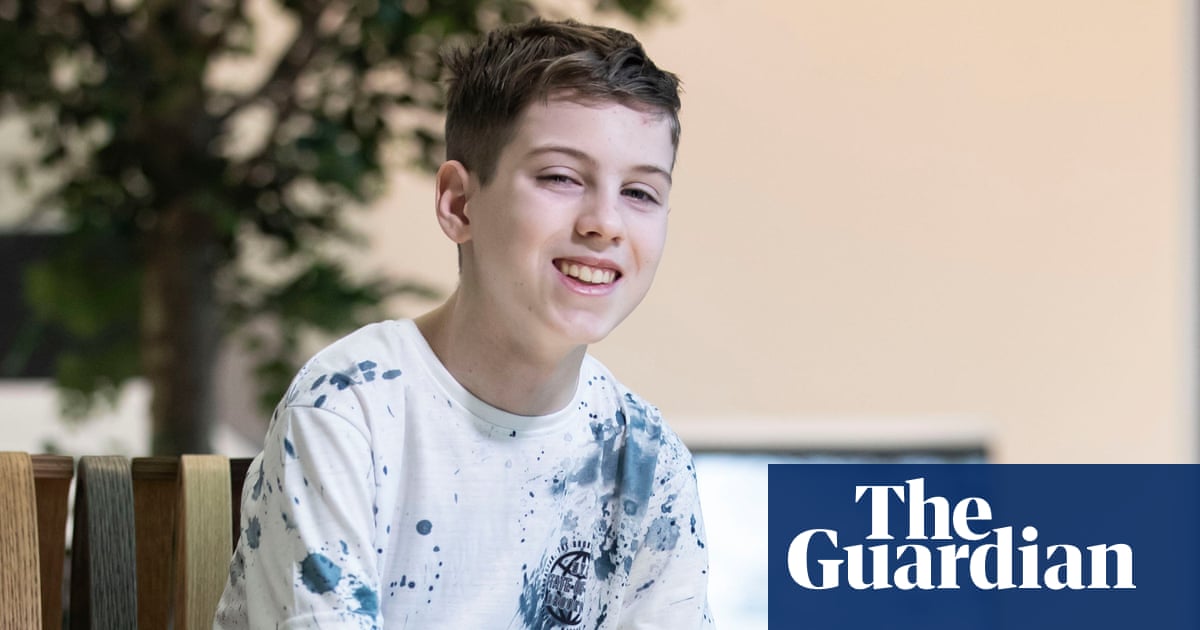 A 15-year-old with a rare brain tumor undergoes ground-breaking proton beam therapy at the UK's first dedicated treatment center.
Mason Kettley of Angmering, West Sussex will receive the highly targeted therapy that will help shrink tumors and reduce the risk of side effects.
It will be held on Wednesday at the Christie NHS Foundation Trust in Manchester, home to the world's newest proton beam therapy center.
Mason is one of the first patients to undergo proton beam therapy in the UK and the first to go public. So far, British patients who needed the treatment had to travel to countries like the US.
Proton radiotherapy is a highly targeted treatment that targets tumors much more accurately than traditional radiotherapy. This makes it beneficial for patients with difficult-to-treat tumors in critical areas, such as the brain or spinal cord, and for young people whose tissues are still developing.
The most prominent case of proton beam therapy is that of five-year-old Aysha King, who underwent surgery in 201
4 at Southampton General Hospital for a brain tumor. Against the advice of the hospital his parents brought the child to proton beam therapy to Spain, since the NHS did not offer the treatment at that time. The case sparked an international search for the family and the parents of Asha were arrested. The Supreme Court finally ruled that Aysha could receive proton beam therapy in Prague. In 2018, Aysha was declared cancer free.
Mason was diagnosed with an inoperable tumor in October after experiencing a headache and not gaining weight. Following a biopsy and shunt insertion surgery, the physicians refer the Mason case to a national panel of experts. They decided that his tumor – known as benign pilomyxoides astrocytoma – made him a suitable candidate for proton beam therapy.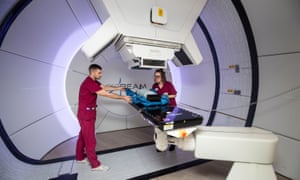 Source link