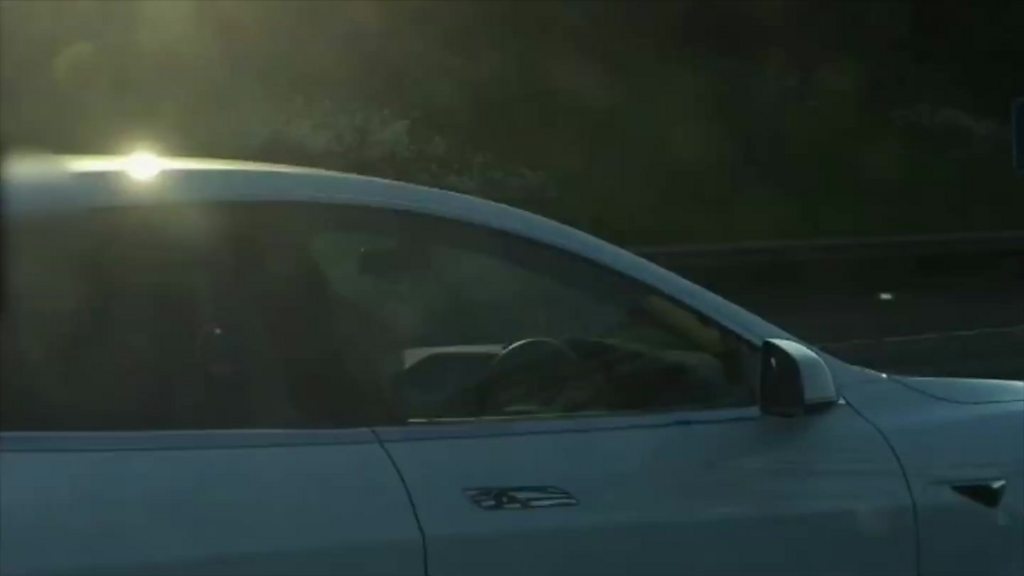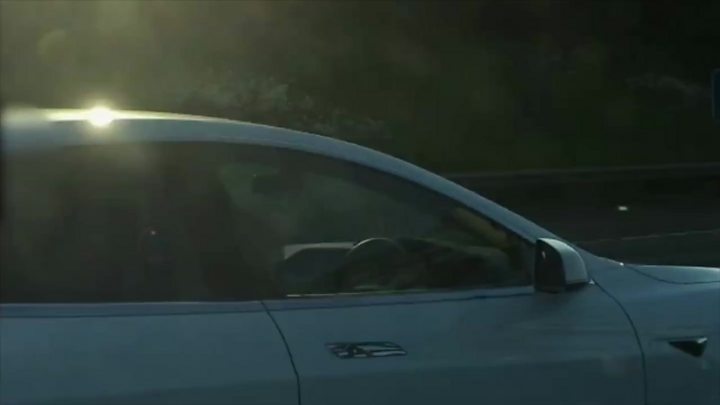 A driver who left the passenger seat after putting his electric car on autopilot at 40 mph A highway was banned from driving.
Bhavesh Patel, 39, of Alfreton Road, Nottingham, pleaded guilty to the dangerous driving at St. Albans Crown Court.
A witness in another car filmed him in the passenger seat of his Tesla S 60 on the M1
between junctions 8 and 9 at Hemel Hempstead
Patel said he was the "unfortunate man who got caught" who became court said.
The footage was posted on social media before being reported to the police.
The court heard Patel told officers what he had done was "silly," but his car was capable of something "amazing" when he was interviewed in Stevenage Police Station.
He added that he was the "unfortunate man who was caught".
A statement by a Tesla engineer said the autopilot should help a "fully attentive driver," the court heard.
PC Kirk Caldicutt of the Hertfordshire Police said, "What Patel did was grossly irresponsible and could easily end up in a tragedy."
"He endangered not only his own life, but the lives of other innocent people used the highway that day. 19659004] Patel was disqualified for 18 months and must do 100 hours of unpaid work.
He was also asked to pay the prosecutor's costs of £ 1,800.
Source link