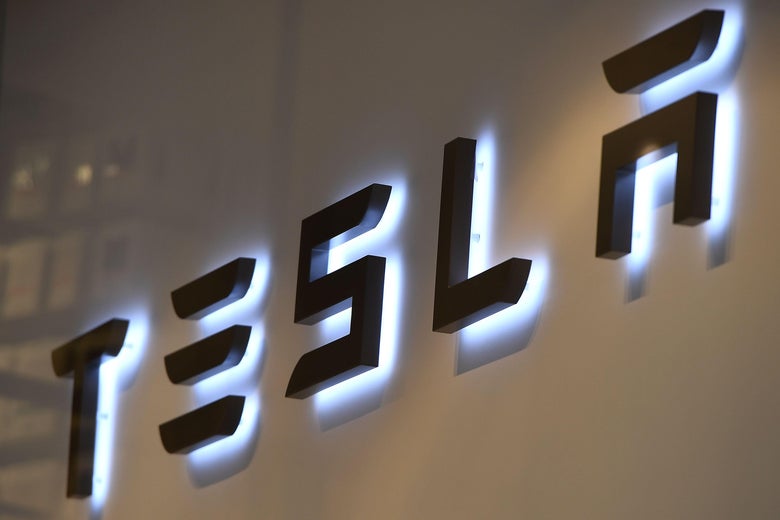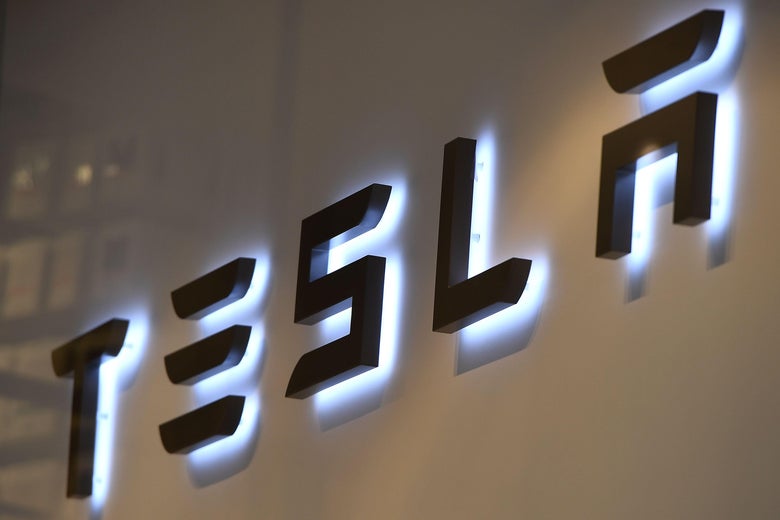 Tesla was faced with a series of mishaps and reality checks this week at the end of the worst month ever on the market.
The electric car maker's stock fell 8 percent on Tuesday and Wednesday's second-highest decline since 2016. Tesla's shares lost almost a quarter of their value in three weeks.
There are a number of fears among shareholders about the safety of cars that could trigger this decline and expand into the future. The National Transportation Safety Board launched an investigation last week into a California Model X fatal accident that led to a fire; The authorities did not determine the cause of the crash or when autopilot was involved.
Then, on Thursday, Tesla voluntarily recalled 123,000 Model S cars, which make up nearly half of the cars it has ever sold. The manufacturer claimed to have detected signs of "excessive corrosion" on its steering bolts in cold climates. Although there is no indication that the defect has caused accidents, Tesla will retrofit the component.
Tesla has also been struggling with production delays for the Model 3, which is supposed to be a more affordable and widely used version of its higher-end electric cars. CEO Elon Musk has consistently overestimated the production volume for the new vehicle. His initial baseball figure for the second half of last year was 100,000 to 200,000 units, but the company sold just 1,770. Musk then assured the public that Tesla would produce 20,000 units a month by December, but when that did not happen, the company said it wanted to produce 2,500 a week by the end of March and 5,000 a week by the end of June. These production bottlenecks fueled speculation that Tesla would try to cut costs in the fall by dismissing hundreds of people, although the company claimed that these employees had been fired for poor performance.
The missed targets prompted Moody's to lower the Tesla outlook from stable to negative and also to downgrade the rating for corporate families and senior notes. "Tesla's ratings reflect the significant under-production rate of the Model 3 electric vehicle," commented Moody's decision in part. These lower ratings make it more expensive for Tesla to raise funds. The organization said that Tesla had to raise more than $ 2 billion from investors to stay afloat and settle their large debts.
Tesla is currently estimated at around $ 59 billion and has recently raised $ 1.8 billion during its first junk bond issue in August. However, the Wall Street Journal reported this week that the company had just spent $ 3.4 billion last year, raising fears that the company will soon run out of money.
Source link