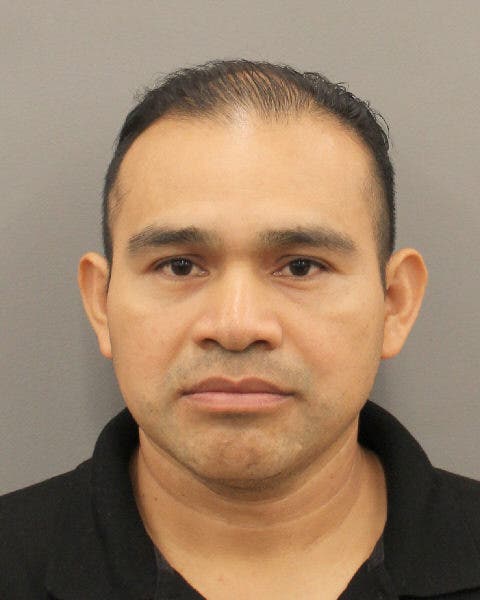 A Houston man charged with careless murder and endangering a child after police claimed his 12-year-old daughter drove an off-road vehicle against a man and his dog and killed both.
The prosecution says Tomas Mejia, 42, was charged with "allowing a child to drive a car without a driver's license and driving experience". Each indictment leads to imprisonment of up to two years.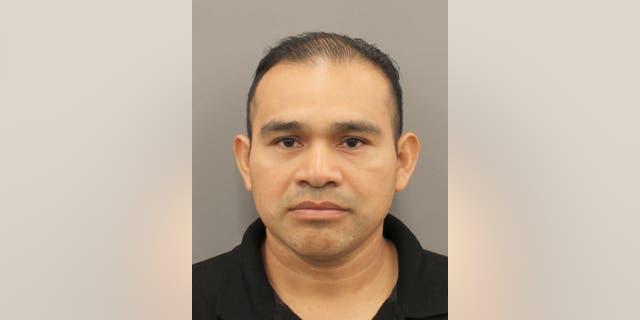 Police say that Mejia has allowed his daughter to drive a black Ford Explorer in the parking lot of an apartment complex while 46-year-old Enrique Vazquez was walking around with his dogs. Investigators say the girl hit the gas pedal and hit Vazquez, one of his dogs, and a tree. Vazquez was declared dead by paramedics at the scene, and the dog, which was later beaten, died. I do not allow a small child to drive in a populated place, "said Harris County District Attorney Sean Teare, to KPRC," It's a tragic crash. It is a tragic incident and happens all too often in our community. "Lynn Nguyen of the Harris County Vehicle Crime Unit has told the point of sale that She drives a car. "Twelve-year-old is way too young, even if a parent sits in the seat."
CLICK HERE TO OBTAIN THE FOX NEWS APP
Mejia was arrested, then charged and appeared on Friday night first time in court.
Source link