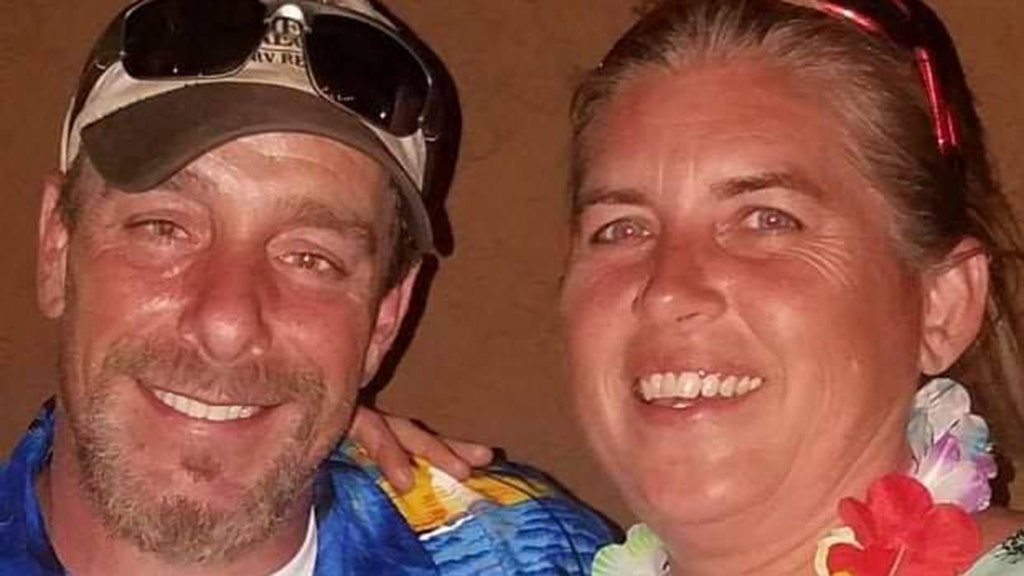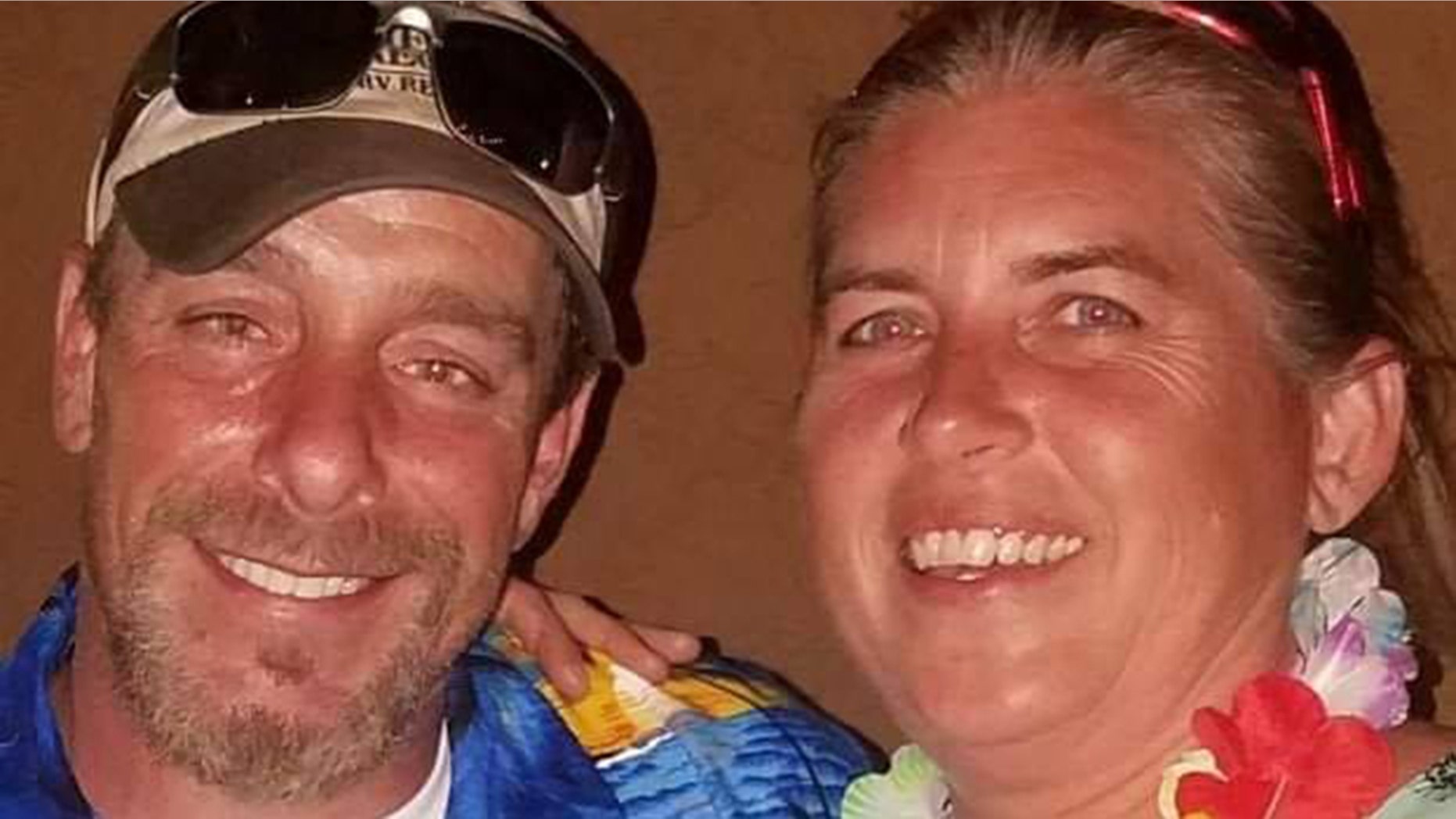 In a shallow grave on a beach in South Texas, bodies of a missing New Hampshire couple were found whose pickup and camper van were stolen and reportedly driven to Mexico.
The corpses of James and Michelle Butler of Rumney were found on Sunday and Monday on Padre Island near Corpus Christi. They were identified on Friday.
The couple was murdered, but the MPs did not say how, the Corpus Christi Caller-Times reported, POLICE SAYS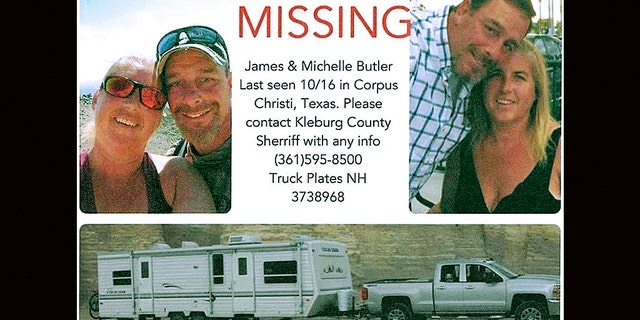 Butler, 48, and his wife, 46, set up their motorhome on Padre Island on October 15 and then talked to a friend the next day, WBZ-TV reported.
"They have been doing very well Being in touch with everyone and sharing their daily adventures is great," said James Butler's sister, Deborah Van Loon.
The broadcaster reported that the police had surveillance videos on October 21 with an unknown person at the wheel of Butler's truck and motorhome crossing the Mexican border.
The couple left New Hampshire in early 2018 to undertake a tour of New Hampshire land, which was assisted with odd jobs on the way, WBZ reported.
CLICK HERE TO OBTAIN THE FOX NEWS APP
One MP said Butler's body had been found under his wife's body
Source link