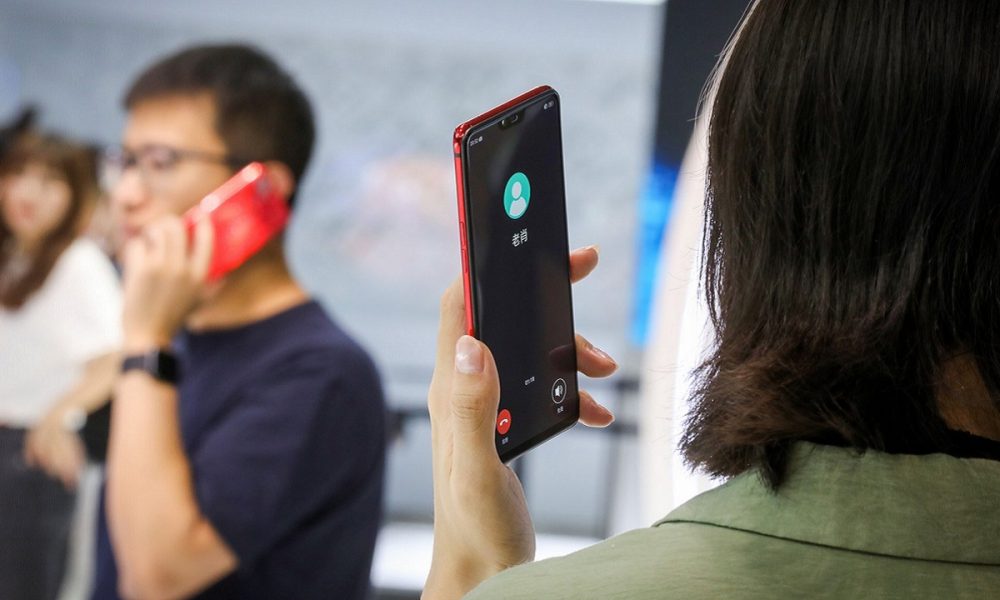 within the event MWC Shanghai Popular mobile brands such as OPPO has introduced technology sub-screen camera (USC) or hiding a selfie camera under the screen mirror , to have fun. But not all, because OPPO still has technology Mesh Talk to make two or more mobile phones Can communicate without relying on network services, Wi-Fi or Bluetooth.
Think about it. One day we drove to places where many people were. Alleys Then pushed back with friends Or walk with a girlfriend Enough to call and forget to refill In addition, no Wi-Fi is currently used. This problem becomes a trifle. If our mobile phone is equipped with mesh talk technology, Mesh Talk is a communication technology called Proprietary Decentralized Communication. This allows us to send voice messages And can communicate in real time between OPPO phones within 3 kilometers without relying on network signals, Wi-Fi or Bluetooth To send group messages Extend the range of communications via Signal Relay and support you LAN communication throughout the signal range with the OPPO device.
In addition, Mesh Talk is a technology that consumes very little power. OPPO intends to support mobile phones that support this system a standby time of up to 72 hours while Mesh Talk is activated which is very well suited in an emergency situation For example, if a disaster until the network crashes and can not communicate with other systems Yes.

Let's say that Mesh Talk is a technology that is really useful. Not just the gimmicks put into the phone to look up, but also what OPPO is ready to use for the first generation of mobile phones. Must wait and see.