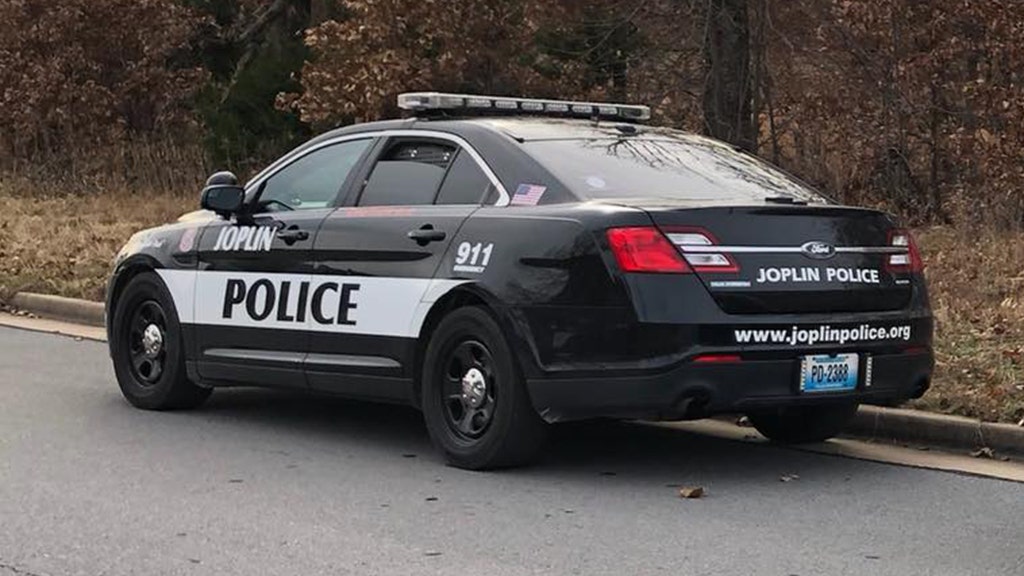 A 13-year-old boy drowned in Saturday's flood in Missouri, according to local reports.
John D. Wheeler of Carl Junction, Missouri, was identified by the police as the teenager who died in the floods in Missouri Joplin, The Springfield News Leader, reported.
Joplin is about Springfield, the third largest city in Missouri, about 70 miles southwest of Springfield.
The police said that Wheeler was walking along the water in a drainage ditch when he fell in, and the current had swept him away.
TROPICAL STORM BARRY CHECKING LOUISIANA'S MULTI-BILLION POST KATRINA FLUT DEFENSE
Wheeler was taken to a nearby hospital where doctors declared him dead.
CLICK HERE TO OBTAIN THE FOX NEWS APP.
Carl Junction Schools tweeted on Saturday. With a heavy heart, we share with you that one of our eighth grade students died in flash floods today. Please keep the family and friends of this young man in your thoughts and prayers.
The Associated Press contributed to this report.