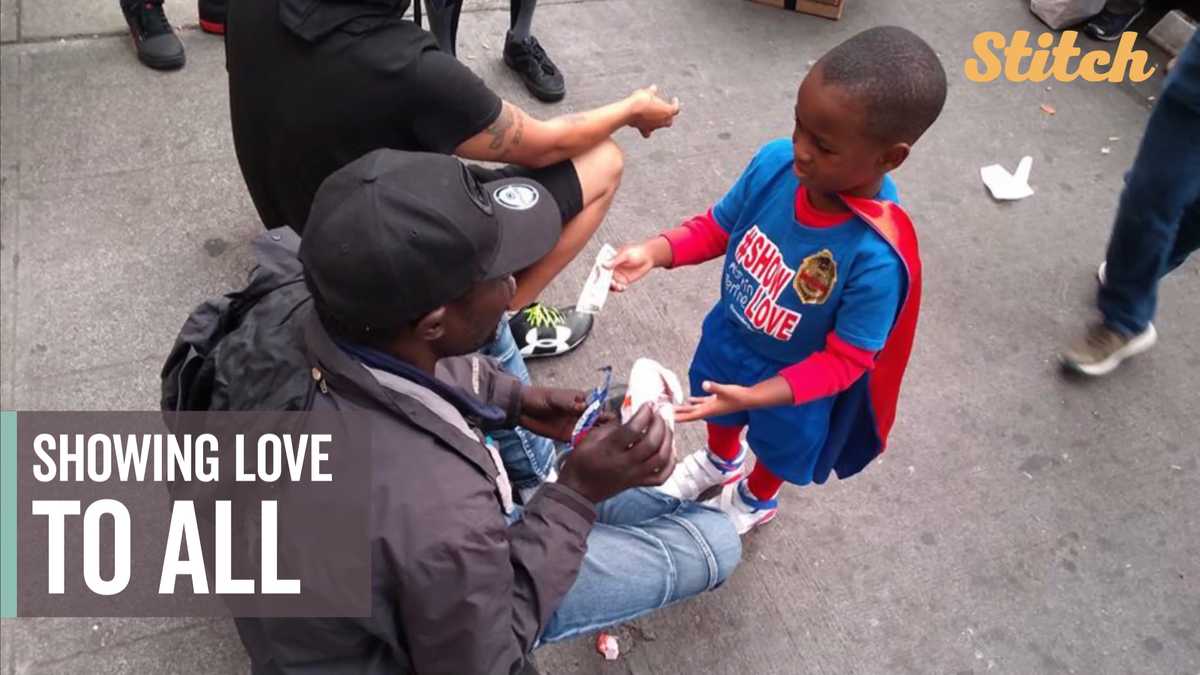 HOOVER, Ala. –
5-year-old Austin Perine takes the time to enjoy his Christmas present: a remote-controlled truck.
It's a change for Austin, who spent 2018 instead of receiving. His goal was to feed the homeless with a simple message: #ShowLove.
"He goes," Wait, what is homeless? "Said Austin's father, TJ Perine." And I explained to him, "It's when you have neither food nor mom and dad."
Austin and his father began feeding people in Alabama and then Washington DC. They visited near 30 cities, including San Juan, Puerto Rico.
Because of his friendliness, Austin was a guest on Steve Harvey's talk show and was recently named one of CNN's most influential people in 201
8.
"Me You want them to know, "said Austin." It's just the thing to do, you know? "
" It just means you care about somebody, no matter what he looks like, and that's exactly what Austin did. " said Perine, "He saw no gender, he saw no color, he only saw people who needed help and wanted to show love."
Source link