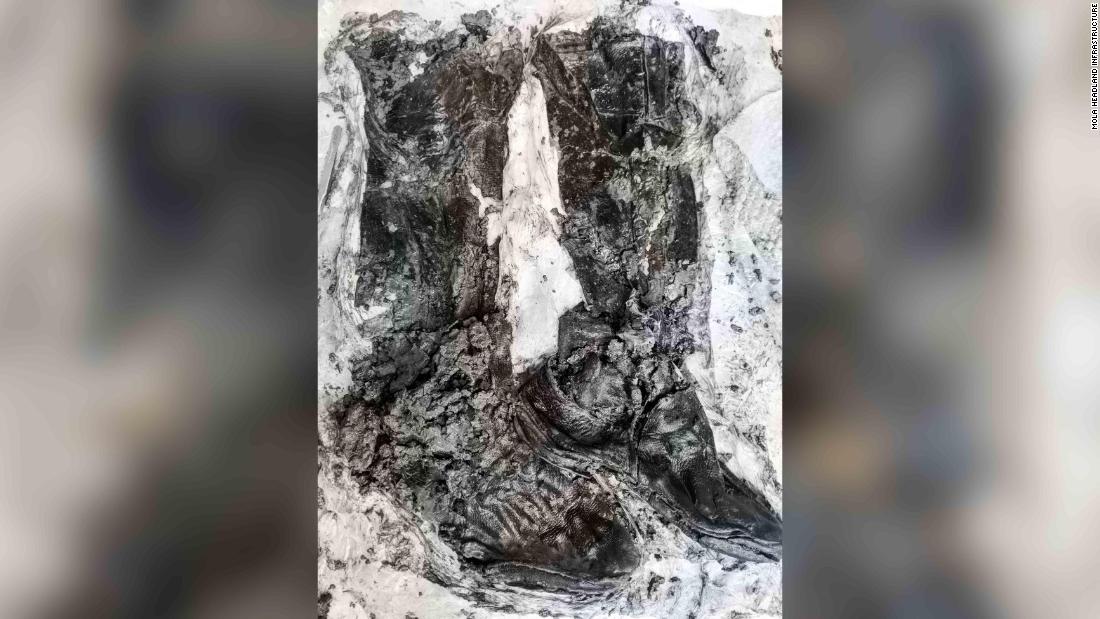 The 500-year-old skeleton of a man was discovered in the mud under the London Thames, with his thigh-high leather shoe virtually undamaged.
The find was made in Bermondsey in the south of London, by archaeologists working on London's new "Super Sewer", a tunnel worth 4.2 billion pounds ($ 5.4 billion), raw sewage and rainwater that is currently overflowing, catching, storing and transporting. The secret of the man's robust (and coveted) shoes has prompted the team to do more research.
Leather was an expensive commodity in Tudor times, and it is unlikely that anyone would be buried with such a cherished object. According to MOLA Headland, the company that led the project was probably premature.
The company notes, however, that the banks of the Thames in the late 15th and early 16th centuries were a dangerous place on which the skeleton was dated.
He may have been "a fisherman, a Mudlark, or perhaps a sailor," speculated the archaeologists.
"Studying the boots gave us a fascinating insight into the daily lives of a man who lived 500 years ago," said Beth Richardson, Finds Specialist at MOLA Headland.
Source link
Tags Boots high London River skeleton thigh wears Year