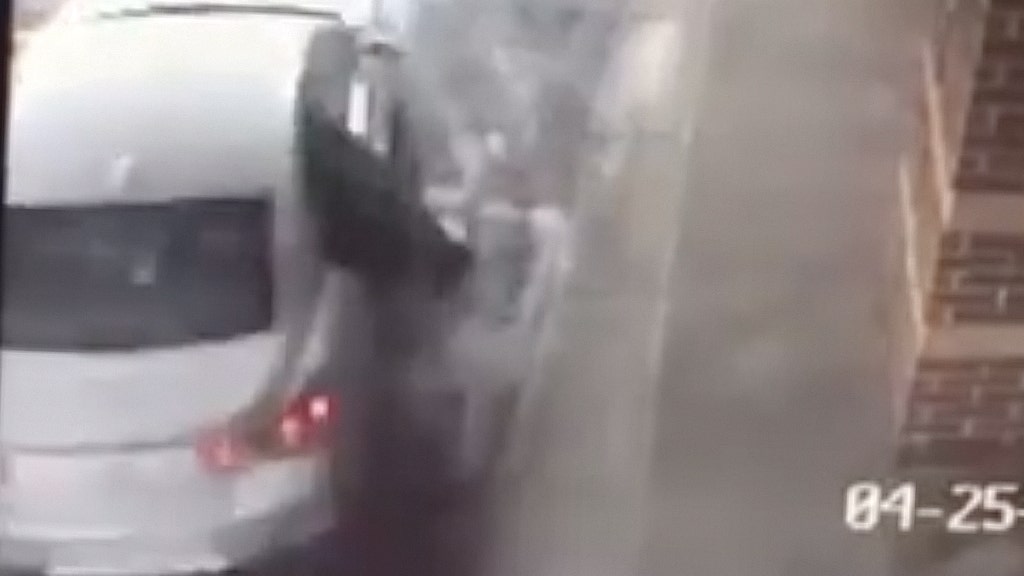 A surveillance video captured an 8-year-old boy who took his ten-year-old sister to safety when she crashed in the backseat of a vehicle she had just stolen.
Both children were not injured In Donnell's dramatic incident in Middletown, Ohio, the cops said they had caught the would-be car thief, a heroin addict from India.
Police said Nita Coburn, 69, had dropped off her daughter at the hospital when Dalvir Singh (24) jumped into the driver's seat and left with Coburen's great-grandson Chance and Skylar in the back seat.
TENNESSEE WOMAN PLAYED DURING THE STEALING POLICE AT THE CAR WASH
The door to escape and the little girl started to jump, but the man grabbed the little girl's hoodie, giving it to her not allowed to go, "said Scott Reeve in a press release." As she tried to get away, her little brother grabbed her and pulled her away from the kidnapper. Both crashed out of the vehicle as it moved. "
Coburn told WKRC-TV she had run to the driver's side trying to get inside to stop the thief, thinking the kids were still inside.
DEPUTY: DAD PROTECTS MAN, THE CAR WITH BOY, 6, INSIDE
"All the suddenness, he did it I cut myself off," she told the station.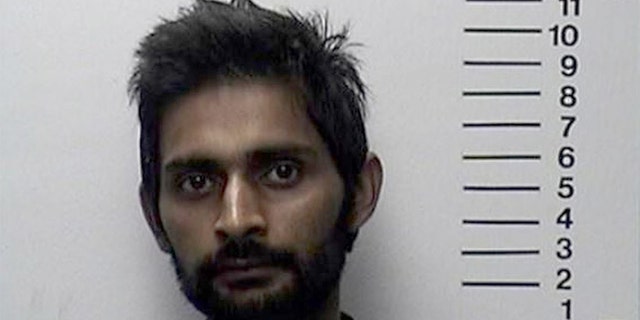 Reeve said two police officers had escaped the stolen vehicle from the scene and brought it over.
CLICK HERE TO FEED THE FOX NEWS APP
Singh was charged with two charges of kidnapping, robbery and big theft.
Source link