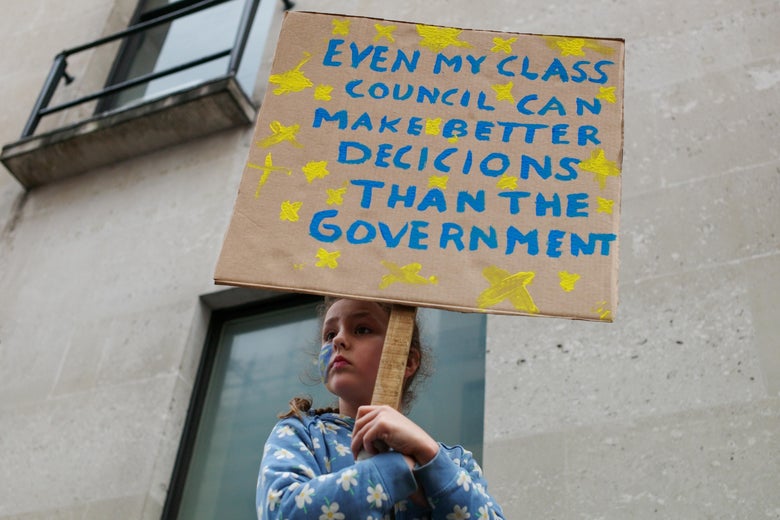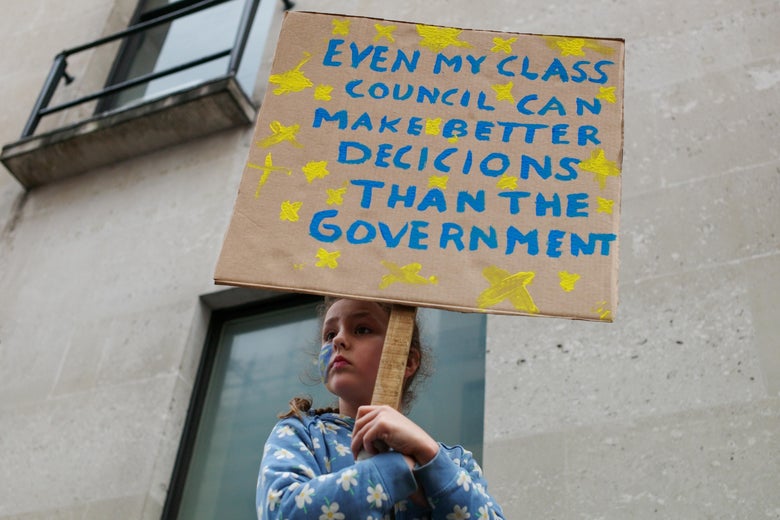 Hundreds of thousands of protesters took to the streets of London Friday afternoon to call on the country's leaders to hold a second referendum on Britain. Organizers claimed one million people took part in the "People's Vote March" as the continuing uncertainty about the country's future has come to an end. If the estimate holds up, it would make the march the second-largest in London after a rally against Iraq.
        
Many protesters carried EU flags and there was plenty of the British legend. Here are some of the best.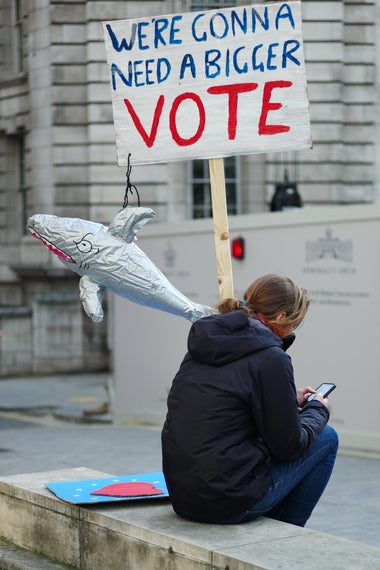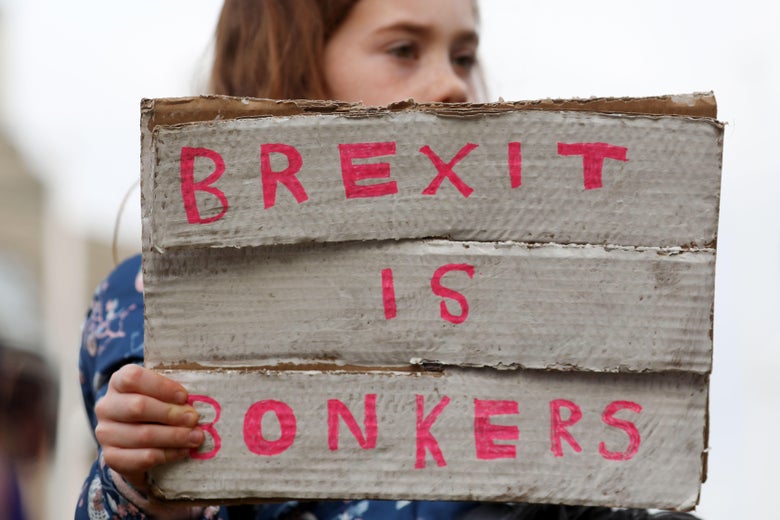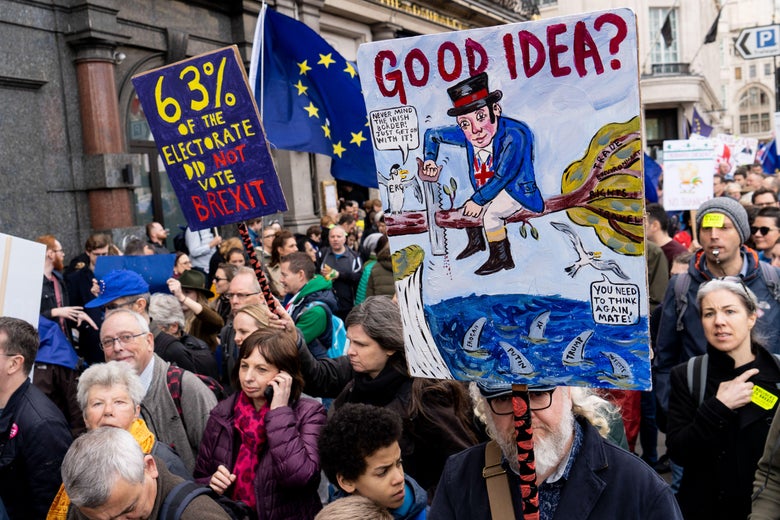 Help us continue covering the news and issues important to you -and
                get ad-free podcasts and bonus segments,
                members-only content, and other great benefits.
              
            
              Join Slate Plus