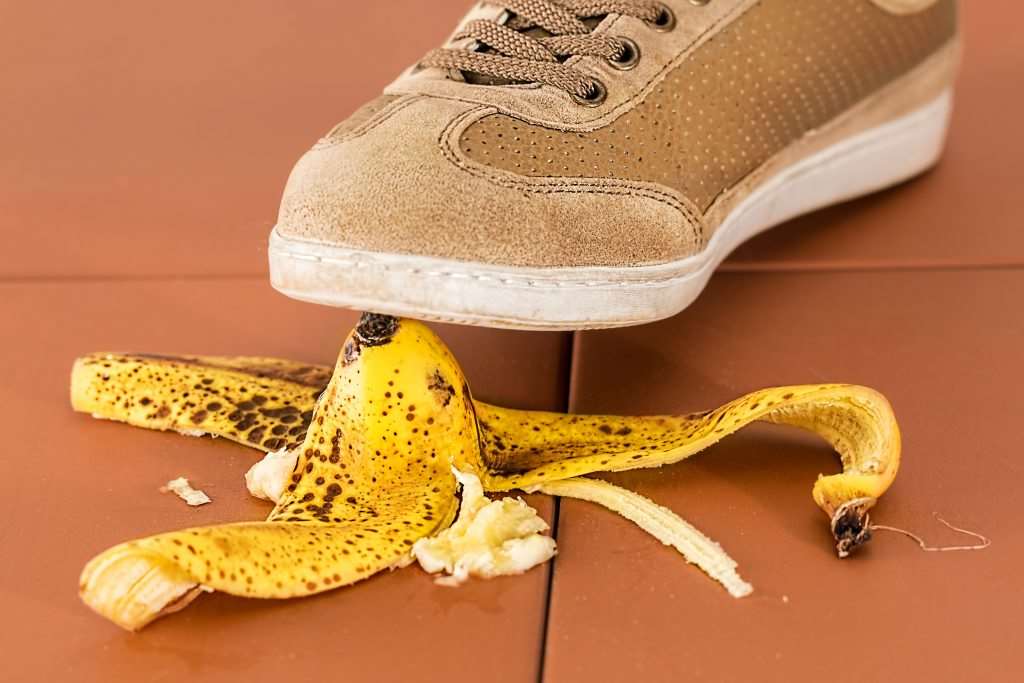 In digital marketing, there are some mistakes that you simply have to learn for yourself. Of course, you would much rather learn from other people's mistakes and use them as a cautionary tale.
Spotting your own mistakes can be hard. You may find yourself staring at your analytics, wondering what went wrong.
There is a lot we could talk about today, but we will focus on the 4 biggest mistakes that most companies don't even know they're making.
1. Cheap Website Hosting
We know most companies want to keep their costs as low as possible. However, website hosting is not an area where you should go with a cheap option. It does make a big difference.
Cheap hosts simply cannot promise you the same level of speed or uptime as more reputable hosting companies. They may quote you stats in their marketing materials, such as 99.99% uptime. However, that number doesn't account for the times your speeds are so slow that you might as well be down. In fact, after 3 seconds, most mobile users will assume your site is down and they will move on.
2. Being Mobile-Friendly Instead of Being Mobile-First
Responsive design means your site will look "OK" on a mobile device. However, to be mobile-optimized you need to do much more.
Google's indexing is now officially mobile-first, which means your mobile site now needs to be as good (or better) than your desktop site. You should always start by running your URL through Google's mobile tester site. However, that doesn't ensure success. You still need to test your mobile extensively to ensure the best possible experience.
3. Investing in Pay-Per-Click Ads for the Wrong Reason
Pay-per-click ads are a great way to bring new traffic to your site to get more leads and sales.
However, PPC ads will not help your SEO. They are two completely different things and need to be treated as such. PPC is the traffic that you buy, and SEO is traffic that you earn.
There may be some overlap in the keywords that you target for either side. However, there is no empirical evidence to show that successful PPC ads for a keyword will bleed over into boosting your organic rankings. If it did, everyone would just buy success.
4. Focusing on Blog Quantity Instead of Quality
There was a time when pumping out a large volume of blogs would help your SEO. But, that time is over.
Yes, frequency is still important. However, Google is now much more focused on blog quality. In fact, their latest algorithm update (the BERT update) has pushed quality to the forefront. Google's top-level executives have openly said they're focused on quality content.
So, stop publishing a bunch of average blogs a month and start focusing on publishing 2 really good ones.
These are only 4 of the mistakes that could be silently sabotaging your digital marketing results. We learned them the hard way, so you don't have to.
The lessons you learn from your mistakes are valuable. However, the ones you can learn from other people's mistakes are even better.